A band of thieves supposedly stole an estimated $330,000 in cash earnings from a Justin Bieber concert in Johannesburg, South Africa. Bon Jovi likewise performed at FNB stadium over the weekend for a huge croud, meaning the thieves chose a profitable weekend to strike.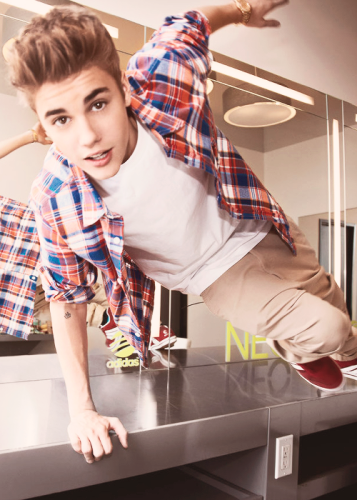 Criminals targeted the city's well known FNB Arena following shows this weekend by Justin Bieber and Bon Jovi in a heist that included them chiseling with the wall of a safe room and lowering themselves into the space with ropes. And making use of a system of ropes and ladders to get back out.
While the pop star was on stage, the suspects supposedly carried out a scheme worthwhile of Ocean's 11.
Arena management and concert coordinators didn't learn of the burglary up until the day after the show. FNB has actually consequently been on lockdown as police, forensic specialists and safety business officials explore the scene of the criminal activity.
The South African heist is undoubtedly the cherry atop the most recent part of Bieber's world tour. Various other dumbfounding events consist of a shouting match with paparazzi, a confounding guestbook entry at the Anne Frank House museum, the discovery of drugs on his tour bus and an apprehended and quarantined pet monkey.