Past year has been quite a tough for some people. In some way, these people managed to earn the hatred and dislike of most of the nation.
They tried hard, was successful and became the most hated celebrities of 2012. Star magazine has actually ranked the 20 most disliked, anger inducing, why won't they just go away stars of the moment, starting with woman beater and Britto collaborator Chris Brown and leading up to Gwyneth Paltrow.
The 40 year old actress came first in Star publication's yearly survey of the 20 most irritating characters in music, television and film. It appears lots of people find Gwyneth Paltrow's way of living more than a little irritating, with the starlet topping a brand-new poll of the most hated celebrities in Hollywood.
There are lots of names on Star's ranking that probably make you cringe: Kardashian, Swift, Lohan, Heigl. But don't feel too bad for any of them. It pays to be disliked in Hollywood.
Golden star Kristen Stewart was available in a close second, after suffering due to the general public exposure of her affair with married Snow White and the Huntsman supervisor Rupert Sanders in 2012 behind boyfriend Robert Pattinson's back.
Third place belongs to Jennifer Lopez with John Mayer - who just recently split from Katy Perry and is famous for his womanising ways - coming 4th, and charming comedy queen Katherine Heigl ranking fifth.
The leading 20 included some unsurprising entries, such as controversial teen idol Justin Bieber and Kim Kardashian, while Kim's mom Kris Jenner was voted much more frustrating than her truth TV star daughter - coming in 10th place to her doughter's 11th.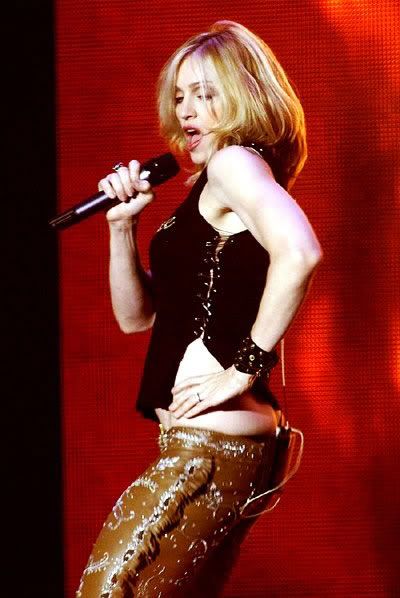 Star magazine's 20 Most Hated Celebrities:
1. Gwyneth Paltrow.
2. Kristen Stewart.
3. Jennifer Lopez.
4. John Mayer.
5. Katherine Heigl.
6. Matt Lauer.
7. Madonna.
8. Justin Bieber.
9. Anne Hathaway.
10. Kris Jenner.
11. Kim Kardashian.
12. LeAnn Rimes.
13. Ashton Kutcher.
14. Jay Leno.
15. Angelina Jolie.
16. Lindsay Lohan.
17. Shia LaBeouf.
18. Taylor Swift.
19. Jesse James.
20. Chris Brown.