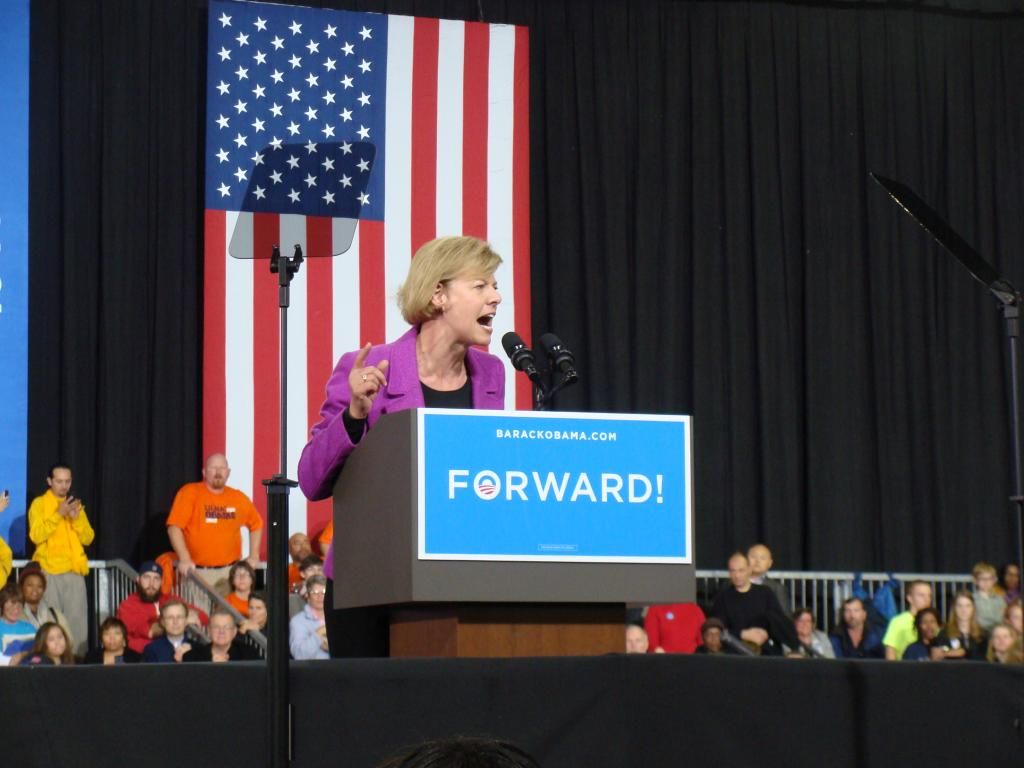 Tammy Baldwin elected first openly gay U.S Senator
Examiner.com reported
FOX News projects a win for Wisconsin Democratic Representative Tammy Baldwin Tuesday night, making history in more than one way.
Tammy Baldwin will become the first openly gay female U.S Senator, defeating former governor Tommy Thompson in the most expensive Senate race in state history - raising at least $65 million.
Although historically significant, Baldwin's sexual orientation was not a major topic during her campaign, proving that she was elected for who she is and what she believes in, rather than who she chooses as her life partner.
Baldwin promises to support investments in infrastructure, education and research to create jobs.
"Baldwin's victory ensures the (Lesbian, Gay, Bisexual and Transgender) LGBT community will have a voice in the Senate," said Jason Burns, Executive Director of Equality Wisconsin, a gay rights organization.