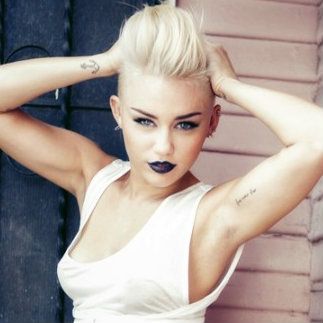 Miley Cyrus accused of criminal battery
Examiner.com reported
Miley Cyrus is now a possible criminal battery suspect. The New York Post confirmed a report from Sunday evening that Miley was allegedly involved in a fight at a Hollywood nightclub.
Miley Cyrus and her fiancée Liam Hemsworth were possibly involved in a fight with an unidentified man at the Beacher's Madhouse at the Roosevelt Hotel. The man stated that he accidentally bumped into Hansworth's chair which led to angry words and a physical altercation. Miley allegedly "pushed" him and "hit him in the face".
The unidentified man filed a police report.
Miley Cyrus may be turning mean or the alleged victim isn't getting his story right. Either way, it's not the first time the singer/TV star has been in trouble. In 2010, she was seen inhaling salvia, a potent drug that can cause hallucinations. Her actions jeopardized her standing in an upcoming film.