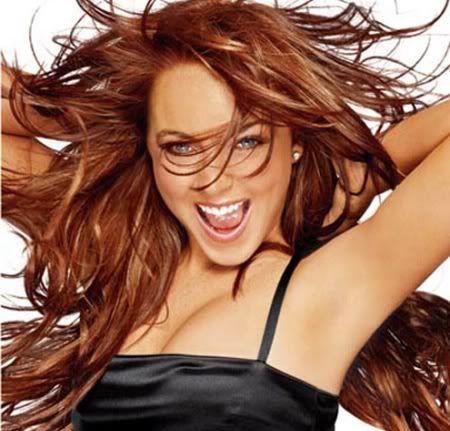 Caught! Celebrities accused of hit and runs
ABC News reported
Car accidents happen, but no one likes a hit-and-runner, especially if it's a celebrity.
Although her rep insists the incident is "much ado about nothing," Lindsay Lohan was arrested early Wednesday in New York City for a hit and run, after a "low-speed crash" in which she allegedly struck a man with her Porsche, according to New York City police.
Her rep told ABC News, "While some of the facts are still being gathered, it appears that this is much ado about nothing. We are confident this matter will be cleared up in the coming weeks and the claims being made against Lindsay will be proved untrue."
The 26-year-old actress was parking a 2010 Porsche Cayenne at 1 a.m. in an alley crowded with people outside the Dream Hotel when she struck a man, the police said. The man, who the NYPD said is in his 30s, said he was hit and was taken to Bellevue Hospital for a knee injury.
After the alleged hit, Lohan entered a club adjacent to the Dream Hotel. Police arrived at the scene and arrested Lohan at 2:30 a.m. She was charged for leaving the scene of an accident, a misdemeanor.
Just days ago, Lohan was slamming another former child star, Amanda Bynes, for her run-ins with the law after Byrnes was charged twice for fleeing the scene of an accident in the span of five months.