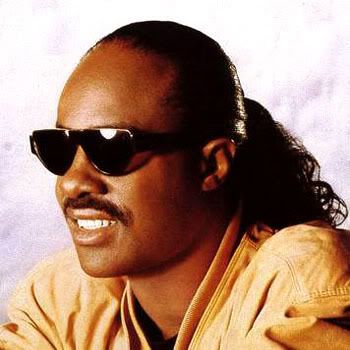 Stevie Wonder files divorce papers on wife Kai Milla Morris
Examiner.com reported
Stevie Wonder filed divorce papers to end his marriage with wife Kai Milla Morris recently. Did superstition play a part in calling it quits with his spouse of 11 years? August is already hotter than July after the latest celebrity news hit social media and tabloids.
Friday, TMZ broke the shocking news about the veteran musician and his fashion designer wife. Based on divorce papers, Wonder's attorney is Lauraa Wasser, a Hollywood heavyweight attorney known for representing Angelina Jolie, Britney Spears and others, according to People.
While his divorce is not as public as Tom Cruise and Katie Holmes' split, it is no less shocking. One would think that after a decade of marriage, Stevie and Kai Milla had it made in the shade. However, looks are deceiving.
Stevie Wonder, 63, whose birth name is Stevland Morris, filed for divorce in Los Angeles Superior Court. The legendary R&B singer-songwriter cited the obligatory irreconcilable differences, often given by celebrities as the reason for ending a marriage.