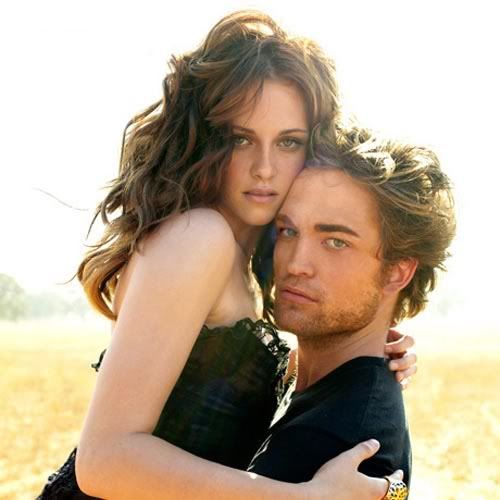 Kristen Stewart cheating scandal: Robert Pattinson horrified by public apology
Examiner.com reported
Robert Pattinson was not happy about Kristen Stewart's public apology for cheating on him with her married director, Rupert Sanders. In fact, the "Twilight" star was "horrified" by Kristen's statement, reports Perez Hilton.
"As Rob told me, 'She only had to call two people: me and Liberty,'" Rob's friend revealed, referring to Sander's wife. "He is still in total shock, but Rob is a very, very proud man, and Kristen knew how he feels about remaining faithful, loyalty and commitment," the source added.
Robert Pattinson was also angry that Kristen Stewart chose her cheating scandal as the time to go public with their relationship, which they had never officially announced.
"He also was horrified that she issued a public apology to him. It was even more surprising because the two of them had this very specific personal agreement about not 'going public' with their relationship. To do it this way ended up being totally unacceptable," said the insider.