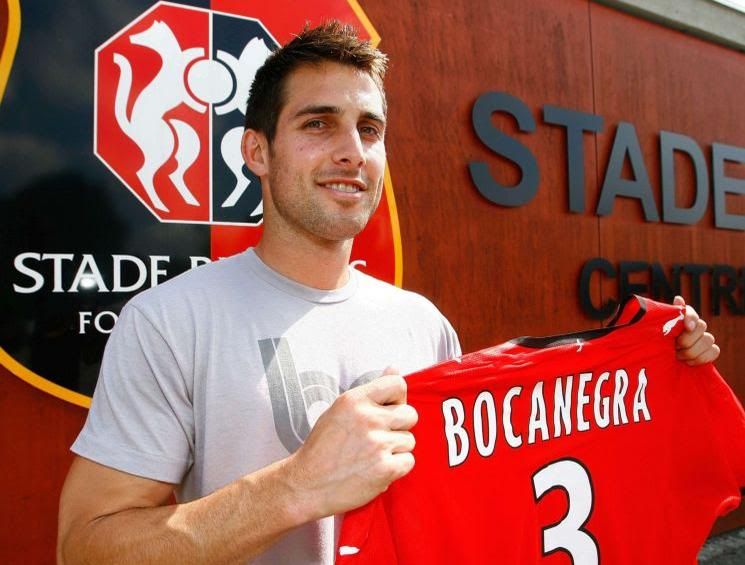 ESPY Celebrity Golf Classic Raises $1 Million To Fight Cancer
SB Nation reported
Playing in the 2012 ESPY Celebrity Golf Classic was almost as amazing as the cause the tournament was created to support -- the Jimmy V Foundation for Cancer Research.
Jul 12, 2012 - On Tuesday I had the opportunity to play in the 2012 ESPY Celebrity Golf Outing in Los Angeles to once again benefit the Jimmy V Foundation for cancer research. Besides having the opportunity to meet numerous professional athletes and actors, it was also an honor to take part in such a great cause.
My group -- which was invited by friends from Clear Men Scalp Therapy (gotta fight those flakes, gentlemen) -- consisted of myself, two fellow bloggers and Sal Masekela of Winter X Games fame. While our team struggled slightly on our iron-play, we still came in at 2-under par for the tournament and T-19 overall. We were pretty proud of our achievement ... until we discovered that Dancing With The Stars' Tony Dovolani and his foursome (8-under) won the whole darn thing. Those dancer guys are sneaky good with a putter, apparently.
Among the other celebrities in the field were Carlos Bocanegra, Tim Brown, Dwight Clark, Billy Crudup, Eric Dickerson, Trent Dilfer, Lee Elder, Julius Erving, Mike Golic, Mike Greenberg, Chris Harrison, Bruce Jenner, Greg Jennings, Lou Holtz, Joe Mantegna, Willis McGahee, Bode Miller, Mike Piazza, Jalen Rose, Stuart Scott, Matthew Stafford, John Saunders, Alan Thicke, Amani Toomer, Tommy Tuberville, Lindsey Vonn, Dereck Whittenburg, Michael Wilbon, Kellen Winslow Sr. and quite a few others. Needless to say, they pretty much had sports and entertainment covered.