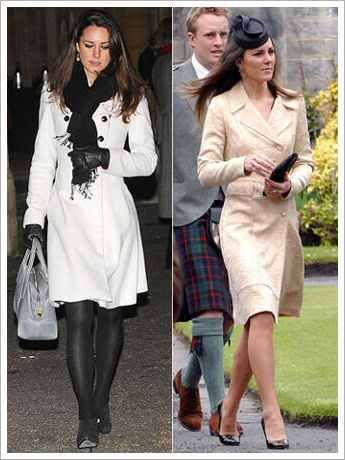 London becomes new world fashion capital
The Upcoming reported
It's official, London has defeated its old rival New York to become the World's fashion capital. A survey conducted by the Global Language Monitor ranked London higher than New York in the global fashion stakes. I should point out here that the survey did not measure public opinion or financial success but instead studied the frequency of the media coverage the city received in print, electronic and social media.
In other words, London is the most talked about city in the fashion world throughout both the traditional media and the blogosphere.
London's success appears to be down to two events, one of tragedy, one of splendour (or just plain irritation depending on who you ask), namely the suicide of fashion designer Alexander McQueen and (groan) the royal wedding and the subsequent emergence of the Duchess of Cambridge as a fashion icon.