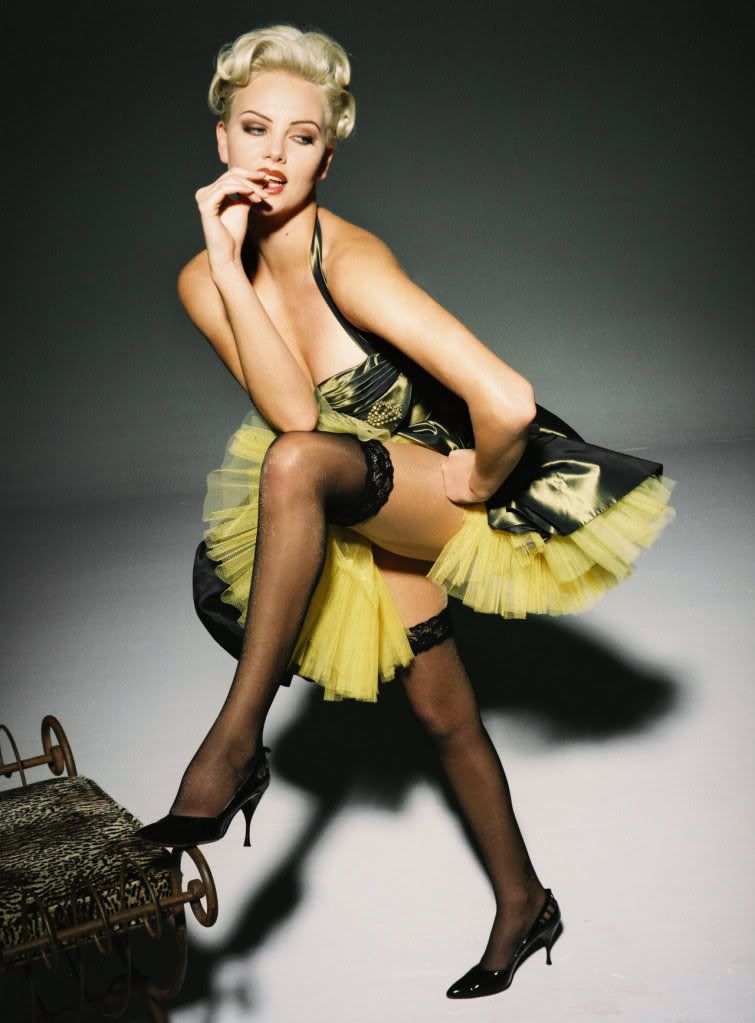 Celebrity Adoptions: Do Stars Get An Advantage?
Huffington Post reported
Charlize Theron is the latest star to announce a surprise adoption, having revealed last week that she has adopted a baby boy named Jackson. She's in good company, joining such stars as Angelina Jolie, Madonna and Sandra Bullock in the ever-growing list of adoptive Hollywood moms.
Celebrities don't necessarily opt to adopt more often than the rest of the population, although it may seem that way because of the intense media coverage of famous babies.
Because adoption is a private matter, some may question whether stars get special treatment when going through the long, expensive and often arduous adoption process.
"Many adoption agencies claim celebrities do not get special treatment, and celebrities have taken the same stance," said Dorothy Cascerceri, senior editor at In Touch Weekly. "Madonna seemed to fast-track the adoption of her son, David, from Africa, causing critics to slam her, but she insisted that it didn't matter that she was a celebrity or had money -- that she was going through the process the same way as everyone else."
According to David Smolin, a professor at the Cumberland Law School at Samford University and an international adoption expert, non-residents are not allowed to adopt in Malawi, but because of the humanitarian aid Madonna poured into the nation, she was able to skirt some rules when adopting her two children, Mercy James and David Banda.
"For Madonna, being wealthy was maybe more important than being a celebrity because she donated large sums to humanitarian efforts in the country," Smolin said. "To some degree, celebrities can get special treatment based on the amount of money they are donating."
Cascerceri agreed, and she admits celebrities often have an adoption advantage due to their financial status.
"An adoption can cost up to $50,000, so celebrities are in a much better place than the average person because, let's face it, money talks," she said. "This is especially true about overseas adoptions in poor countries. When Angelina [Jolie] was in the process of adopting Pax from Vietnam, she filed the papers as a single parent, and there were reports that her celebrity status is what allowed her to adopt that way, whereas other people would be required to include a mother and a father in the filing."
When discussing celebrity adoptions and the role that fame plays, it's useful to make a distinction between domestic and international adoptions. International adoptions are often a much longer and more complicated process, and as Smolin and Cascerceri noted, celebrities can pay to get priority.
"Cult of Celebrity" author Cooper Lawrence also cites Madonna's adoption of David Banda from Malawi as an example of wealth (but perhaps not celebrity) making things easier.