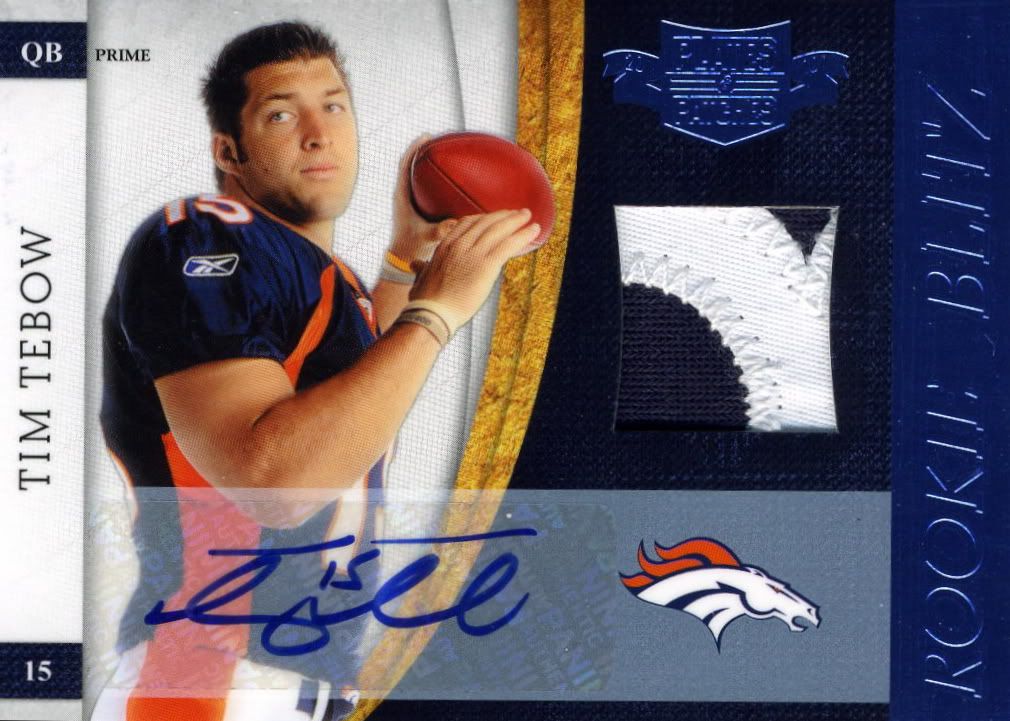 Celebrities, comedians on Tebow's move to the Jets
New York Post reported
Tim Tebow is the hottest thing on Twitter, with many famous tweeters sounding off on the devout Christian quarterback's proposed trade to the New York Jets.
"Kung Fu Panda" voice actor Jack Black joked, "#TebowGotTradedFor a broken clock. At least it's accurate twice a day."
Comedian Denis Leary added, "Tebow traded to Jets for fourth round pick. The deal was worked out by his new agent, Judas."
JETS TRADE FOR TIM TEBOW
MSNBC anchor Keith Olbermann opined, "Did Tebow pray for punishment of the heathens of New York? #CuzWeJustGotPunished."
Meanwhile, comedian Jeff Ross poked, "Tim Tebow to New York. Jews to Denver."