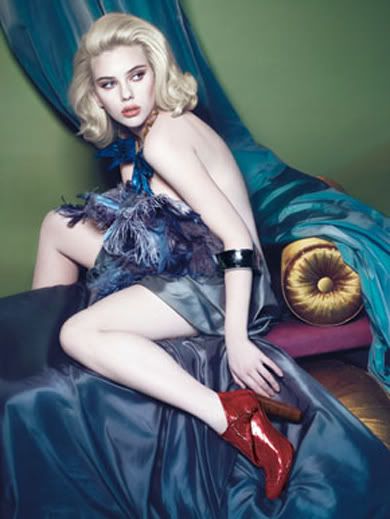 Want to know which celebs will be on the pull on Valentine's Day?
Mirror.co.uk reported
You might not realise it, but celebrities have the 14th February in their calendars too. Yep, seriously
Come and get 'em! Here are some newly single celebs that might be on the rebound if you're lucky.
Being single on Valentine's Day sucks even if you're famous. Unfortunately having immense wealth and fame doesn't preclude you from rocking in a corner, downing vodka and singing along to 'All By Myself' come the dreaded 14 Feb. Will the newly single celebs below choose that option or grab some mates, put on their best 'I'm FINE' smile and go to the pub? We'll see...
We were all gutted when Lydia called time on her on-off relationship with nice guy Arg. And then he declared "If I really wanted to, I could stay at hers tonight and her knickers would be around her ankles." Hmm...Perhaps giving him the boot wasn't such a bad plan after all. Lydia's since revealed to Closer magazine that she felt suffocated in the relationship and she'll never take him back. All of which means, of course, they'll both be single on Valentine's Day. Maybe Arg and his BFF Mark Wright will bump into Lydia and fellow (semi) singleton Lucy Mecklenburgh in Sugar Hut on the 14th? Won't that be fun?