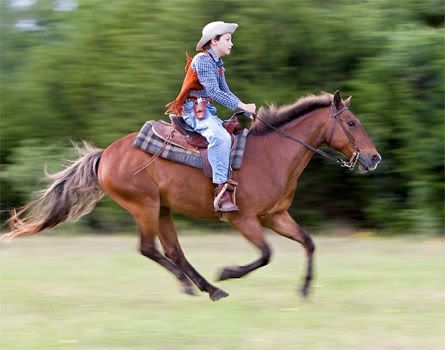 Horses are celebrities latest luxury
Daily Star reported
CELEBS are the new royalty of the racecourse as more and more are buying into the Sport of Kings.
As we reported yesterday, England football ace Wayne Rooney has unveiled a set of pink silks for his jockeys.
But he is not the only one buying up racehorses. They are becoming celebs' top luxury item. Here JAMES MOORE looks at the runners and riders making nags hip.
MICHAEL OWEN: The former England ace runs his own stables with around 100 horses. His own horse Brown Panther won the King George V Stakes at Royal Ascot in June last year. The 32-year-old star says: "I don't get nervous playing football because I can do something about it. Racing, you're just in the lap of the Gods."
ANT & DEC: The telly pair, both 36, own a share in a racehorse called Primeval which notched up a couple of impressive victories in 2011.
JAMES NESBITT: The 47-year-old telly fave owns a share of Riverside Theatre, named after the place where the Cold Feet star made his acting debut. The horse has taken part at the Cheltenham Festival and Jimmy says:
"There's a magnificent spirit within racing and I feel part of it. I love acting but the buzz you get from having a runner I've never got from acting."
ANDREW FLINTOFF: The cricketing hero's horse Flintoff, which has appeared at the Grand National, is owned jointly by the Ashes winner and his friend Paul Beck who gave him a 50% share as a wedding gift. The 34-year-old admits that he is no expert. He says: "The finer things of horse racing I don't know a great deal about. However, I enjoy the event and I enjoy the day out."