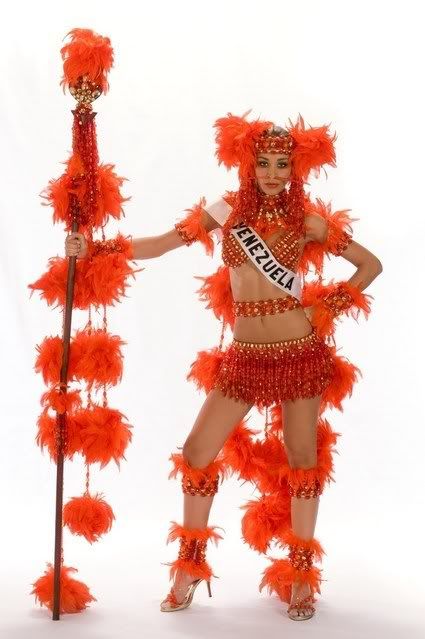 Celebrity Apprentice Recap: Five Season-Premiere Shockers
E! Online reported
The charitable D-listers are finally back in the boardroom!
Celebrity Apprentice returned tonight with its fifth installment of Donald Trump's theater of the absurd. The ladies team, Fortitude Forté, and the men's team, Unanimous, (known as the Trumpeteers for a magical moment), were tasked with raising the most money in dueling delis.
Which team shilled the most sandwiches? Who did The Donald sack first? And why did two contestants disappear from the show?
In the end, timid and unhurried cheese slicer Cheryl Tiegs was fired regretfully and without drama. "I don't know if this [show] is right for me," she said quietly, and for her sake we have to agree. At least she'll be saved from the women's inevitable bullying and catfights.
If the former supermodel's firing was a foregone conclusion, the night offered plenty of other surprises:
1. The Men Won: Compared to the women, the men's sandwich sales were abysmal. They drew a huge crowd thanks to showman Penn Jillette's theatrics and photo ops with fans on the street—but after adding a celebrity snap for their Facebook profiles, most of the potential customers left without forking over their lunch money. Even with their $35,000 prize for beating the women with their tastier offering (as Arsenio Hall says, a "sammich" is better than a sandwich") in a live contest on the Rachael Ray show, Forté spanked them by $65,000 in sales and donations. But Orange County Chopper's Paul Teutul Sr., who declared a lofty goal of $500 grand, persuaded one of his buddies to donate $305,000. This devastated Forté project manager Patricia Velásquez, who never seemed to recover from the fact that the donations she solicited for her Wayuu Taya Foundation were earmarked instead for Paul Sr.'s designated charity, the Make-a-Wish Foundation.
2. Marco Andretti Bowed Out: After his close friend and racing cohort, Indy 500 champ Dan Wheldon, was killed in a horrific crash while C.A. was filming its premiere, original contestant Marco Andretti took a leave from show. (He was also mourning the death of his maternal grandmother.) But Unanimous weren't undermanned—legendary racer Michael Andretti took his son's place in the task—and will continue to compete as long as his dignity will allow him.