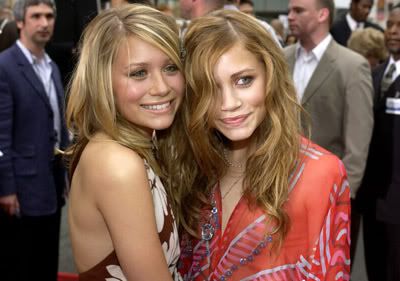 Celebrities Show-Off Their Designs for Fashion Week
NTDTV reported
Over the past few years an increasing number of celebrities have tried their hand at design.
But fashion editors say celebrity designers need more than just a famous name on a label to succeed.
[Tracy Taylor, U.S. Editor of Net-a-Porter.com]:
"I almost think it's more difficult for a celebrity to launch a clothing line. Honestly, the eyes and ears of the world are on them."
While some celebrity fashion lines don't last, there are success stories, like Jessica Simpson's.
[Marc Karimzadeh, Fashion Features Editor, Women's Wear Daily]:
"Jessica Simpson is one of those rare examples of a celebrity that has built a business based on a master license and all different kinds of sub-licenses. In the process, she has created a billion-dollar business, which is really remarkable."