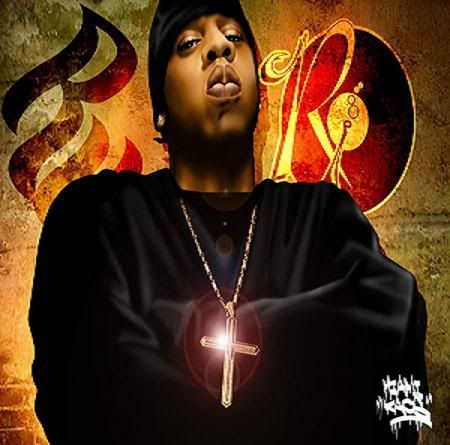 Occupy's Celebrity 1 Percent Backers
Human Events reported
The Occupy Wall Street movement has hit several huge roadblocks. First it was the cold temperatures that sent many home. Next was the long-overdue decision to evacuate them out of public parks by liberal Democrat mayors. But another huge roadblock that's emerging: their enormous hypocrisy on wealth.
The occupiers have pushed the ludicrous slogan that "We are the 99 percent," somehow stands for the same public that installed 63 new conservative Republicans in the House in 2011. To demonstrate their 99 percentism in October, these protesters staged a "Millionaires March" in New York City, parading to the homes of wealthy citizens such as Rupert Murdoch​ and David Koch. But OWS organizers have conveniently ignored the massive wealth of celebrities within their own ranks.
Paul Wilson of the Culture and Media Institute has run down the list of the top 25 richest celebrities supporting Occupy Wall Street, according to the website Celebrity Net Worth. They possess -- ready? -- a combined net worth just over $4 billion. The lefties at MSNBC actually said on air these people may be "unaware" they're in the top 1 percent.
While mega-banker Jamie Dimon (worth $200 million) was one of the targets of the ''millionaires march,'' he has a net worth less than five of the celebrities supporting OWS. The most flagrant example of hypocrisy is hip-hop music mogul Russell Simmons​ (net worth: $325 million). Simmons has been both a fervent OWS supporter and the author of a 2011 manual titled "Super Rich: A Guide to Having it All." Simmons calls his book "a stimulus package of consciousness."
Simmons visited OWS protests almost daily at the beginning, and then started a cross-country tour of different Occupy sites to gather grassroots support for his proposed constitutional amendment that would ban private donations to candidates running for federal public office. But on Christmas Eve, the New York Post gossips noted he "was spotted far from Zuccotti Park this week, strolling the beach in front of super-luxurious Hotel Isle de France on St. Bart's."
The hip-hop contingent wants to advocate for the far less "fortunate," but they're too rich to strike the right pose. At No. 2 on the list was rapper Jay-Z (worth $450 million), who drew controversy for trying to sell T-shirts to Occupiers without ''sharing'' the proceeds. Rapper Kanye West, worth $70 million, showed up to the protests in New York wearing gold chains.
Yoko Ono​ (No. 1 on the list at $500 million) is a descendant of a prominent Japanese banking family. Her late husband John Lennon​ wrote "Imagine" in a Park Avenue penthouse. She threw in her support for the movement saying, "John is sending his smile to Occupy Wall Street." She actually matches the OWS movement in mental aimlessness, with tweets like "You are water. I'm water. We're all water in different containers."