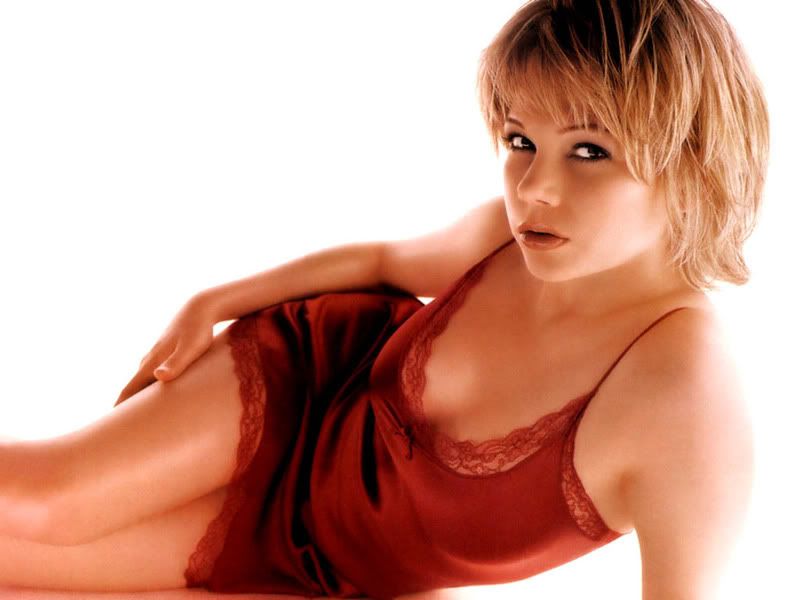 Kate Young on Stylists as Celebrities, Dressing Natalie Portman and Michelle ...
Fashionista reported
Kate Young was recently named one of "Hollywood's Most Powerful Stylists" by the Hollywood Reporter and after one look at her celebrity clientele, it's easy to see why. She dresses Michelle Williams, Natalie Portman and Rachel Weisz, to name a few, all people on whom we've come to rely for spot-on perfect red carpet looks. This also means that, considering it's awards season and two of her clients are very much a part of that, Kate is super busy. Still, she found time for another new project.
She's the latest INC Editor at Large for Spring/Summer 2012 at Macy's. She follows inaugural INC Editor at Large Anna Dello Russo and her duties are a bit vague, as those of an 'Editor at Large' tend to be. What we know for sure is that they include styling the new INC collection, which you can peruse below, and a hip party thrown in her honor, which took place yesterday evening at Le Bain. We stopped by to chat with the super stylist about that gig, plus the attention celebrity stylists have been getting lately, dressing Natalie and Michelle for the Oscars and other upcoming projects, like Natalie's next Dior campaign (!).