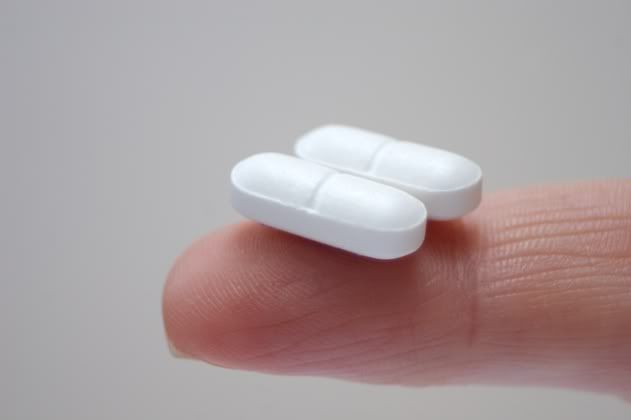 Ex-celebrity security guard gets 9 years for drug trafficking
Richmond Times Dispatch reported
A former security guard for celebrities was sentenced Friday to serve nine years in prison for distributing drugs in the Washington and Northern Virginia areas, including in Prince William County.
A federal jury in U.S. District Court in Alexandria in October found Joseph Emmanuel Mann, 59, of New Carrollton, Md., guilty of conspiring to distribute oxycodone.
According to court documents, Mann was accused of illegally obtaining oxycodone pills and selling them to dealers, who would then sell the pills in Prince William and Manassas.
Mann was a former security guard for several celebrities, including Stevie Wonder, Tina Turner, Lionel Richie and Marvin Gaye, according to a news release from the U.S. Attorney's Office.
At the trial, witnesses testified that from 2003 to 2011, Mann spearheaded a conspiracy to distribute oxycodone pills throughout the Washington metro area, prosecutors said. To obtain the prescriptions, "Mann wore disguises, including wigs and hats, and used multiple names and dates of birth."
"By changing his identity, Mann was able to receive high volumes of prescription narcotics on a regular basis from various local pharmacies," prosecutors said in the release.
Witnesses also testified that Mann often would ride a bicycle or moped, but when he entered a pharmacy to fill a prescription for OxyContin, "he would act as if he was in a lot of pain, wearing neck braces and carrying crutches to feign injury," prosecutors said in the release.
Prosecutors said Mann sat in a wheelchair throughout his trial, but no one had seen him in a wheelchair before his arrest July 12.Prosecutors said Mann distributed more than 20,000 OxyContin 80 mg pills near schools, libraries, restaurants and on the National Mall.
According to court documents, between May 2007 and June 2010, Mann sold the pills to many people who lived in Prince William, after he "obtained OxyContin prescriptions from a doctor who was aware that Mann was selling the pills from the prescriptions for profit."