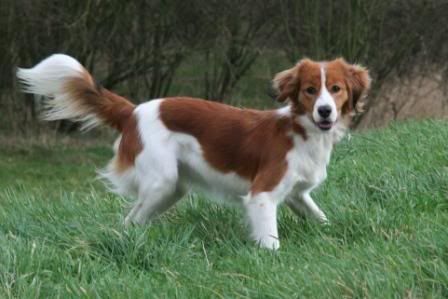 English Setters risk extinction as owners opt for 'handbag dogs' like celebrities
Mirror.co.uk reported
One of Britain's oldest breeds of dog is facing extinction as owners follow the celebrity "handbag dog" trend opting for the more exotic Chihuahua.
Only 234 English Setter puppies were registered last year - a drop of 33% on 2010 - and numbers have declined by almost two thirds in the past decade.
The figures were revealed by the Kennel Club as it emerged an endangered Corgi breed saw a 130% surge in popularity - attributed largely to the Royal Wedding.
A breed is deemed to be at risk of extinction when it numbers less than 300 puppy registrations each year.
Falling significantly below this number, the English Setter is now one of 25 species on the Kennel Club's Native Vulnerable Breeds list.
In stark contrast, more than 6,000 long and short-coated Chihuahuas were registered by the Kennel Club last year - up by more than a quarter on 2010 - as owners aped the likes of Paris Hilton who is frequently pictured with her "handbag dog" Tinkerbell.