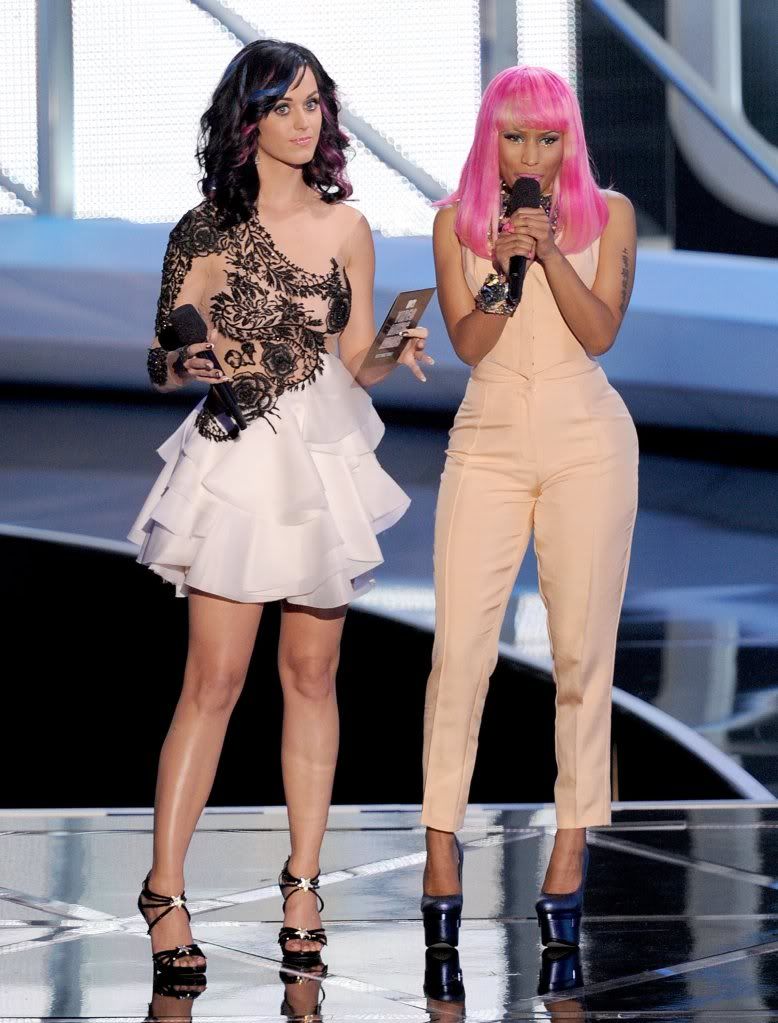 Celebrity style slips of 2012
London Free Press reported
No final view of 2011 would be complete without one last affectionate poke at celebs looking less than their best.
However glam they may usually look or however much we may love them, so many of them have days where their style simply misses the mark.
"Celebrity style gone wrong is often due to the reason that they are given too many options. It's hard to pull together a look or an overall style when red carpet choices are unlimited …" says Rachel Sin, a Canadian fashion designer based in Hong Kong.
Even though your day-to-day life may be spent off the red carpet, a few insights from those in the know may help you to avoid making similar wardrobe faux pas.