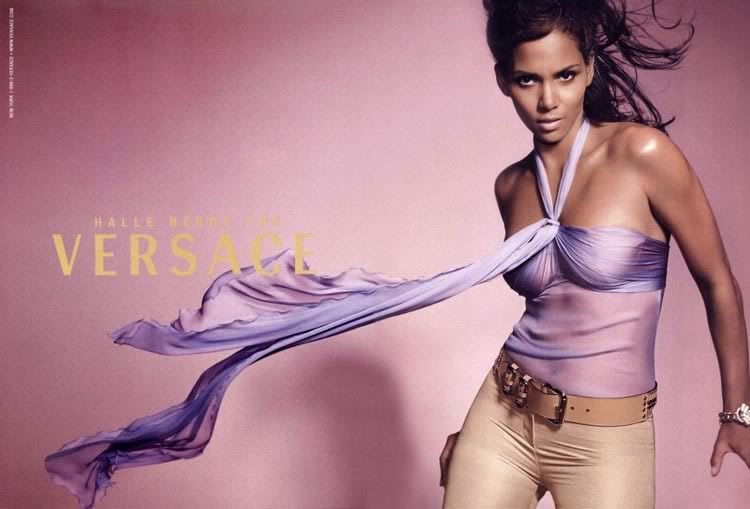 Versace's H&M collection draws celebrities in New York
Ahram Online reported
Hollywood's A-list turned out to celebrate when Donatella Versace launched her cheeky new collection for Swedish retailer H&M in New York late Tuesday.
Blake Lively, Jessica Alba and Uma Thurman were among the guests who watched the designer's collection in a fashion show in Manhattan's fashionable Meatpacking District.
Singing star Prince performed at a cocktail party after the show which has provoked the curiosity of fashion lovers on both sides of the Atlantic.
The collection covers a wild colour spectrum from hot pinks to lime greens and there are plenty of body-hugging skirts, dresses and leggings with the sequins, studs, leather and fringes that Versace fans have come to expect.
The women's collection features 40 clothing pieces and 20 accessories, including a classic black dress with Grecian gold buttons and a floor-length goddess gown with a boned bodice as well as sequin dresses in archival Versace prints.
"This is a very joyful collection," Versace told reporters backstage at the show.
Versace said she believed the collection will be popular and help to cheer up consumers who are struggling with the economic downturn. "It was done totally wrong the last time the economy failed," she said. "Everyone said, 'Let's do safe clothes of a good quality that people will invest in and wear year after year.' That couldn't be more wrong. "The companies that survived the most were the ones that were recognisable, that stuck to their DNA, and our DNA is glamour".