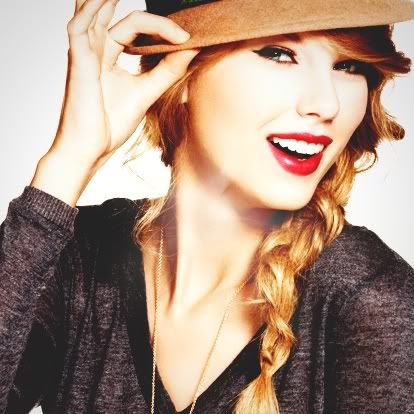 Swift wins AMA artist of year award
Newsday reported
Taylor Swift was crowned artist of the year at the American Music Awards for a second time, The Associated Press reports.
"This is so crazy!" the country superstar said Sunday after she beat such contenders as Adele, Lady Gaga and Katy Perry to capture all three awards for which she was nominated, including artist of the year, the show's highest accolade that she previously claimed in 2009.
"I ended up writing the record by myself, so the fact that you would honor it this way, you have no idea what this means to me," said Swift after winning the trophy for favorite country album for "Speak Now." She was also awarded the prize for favorite country female artist.
Nicki Minaj, the pink-loving hip-hop diva, won two awards Sunday at the Nokia Theatre in Los Angeles. She kicked off the 39th annual fan-favorite ceremony by sporting a pair of speakers on her much-talked about posterior and was later honored as favorite rap/hip-hop artist, besting a group that included mentor Lil Wayne, and won favorite rap/hip-hop album for "Pink Friday."