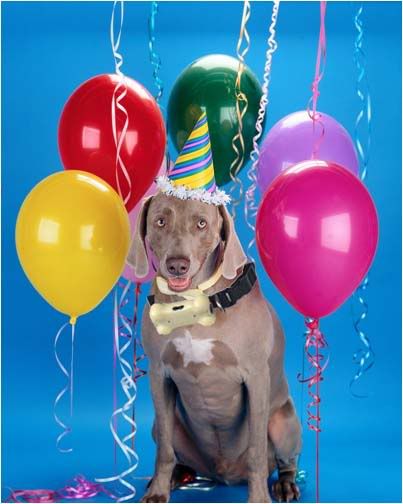 Holiday Gift Guide: Celebrity Treatment for the Furry Friends in ...
Fox News reported
In Hollywood, the holidays are a season of indulgence, and celebrities' pets are no exception.
Topping the wish list of pampered pooches everywhere is the $899,000 ostrich leather dog collar from I Love Dogs Diamonds. "The Amour de la Mer features a stunning 8.5 carat sapphire pendant, which is reminiscent of the depth and beauty of the ocean," I Love Dogs, Inc. general manager Martha Smith told FOXNews.com. "The pendant, which is surrounded by small diamonds, hangs from a collar that has five larger diamonds arranged in a floral pattern."
The Amour de la Mer, whose total weight is 31.48 carats, took its inspiration from the late Diana, Princess of Wales' engagement ring. "Of course, the ring is now worn by Princess Kate," explained Smith. "With the royal wedding, Kate's become such a fashion icon and people are looking for their dogs to have a royal, regal theme as well."
Smith can't name her famous clients, but reveals that a European dignitary is having her dogs outfitted with the luxe collar. "It's not Kate Middleton," declared Smith. "The client is a princess from Europe who is looking for some very special collars for her very small dogs."
Click here for more Holiday Gift Guides from FoxNews.com
If your budget is the four instead of six-figure range, try the blinged-out Charlotte's Web carrier purse and matching harness by Susan Lanci Designs. "Susan uses genuine upholstery-grade Ultrasuede, which is also used in high end yachts, private jets, and luxury automobiles," John Grieco, owner of GW Little explains. "Then she adds hundreds of real Swarovski crystals, all done by hand here in the USA. When light hits this carrier it throws off so much bling you'll need sunglasses!"
The harness retails for $80, while the carrier purse will set you back $1300.