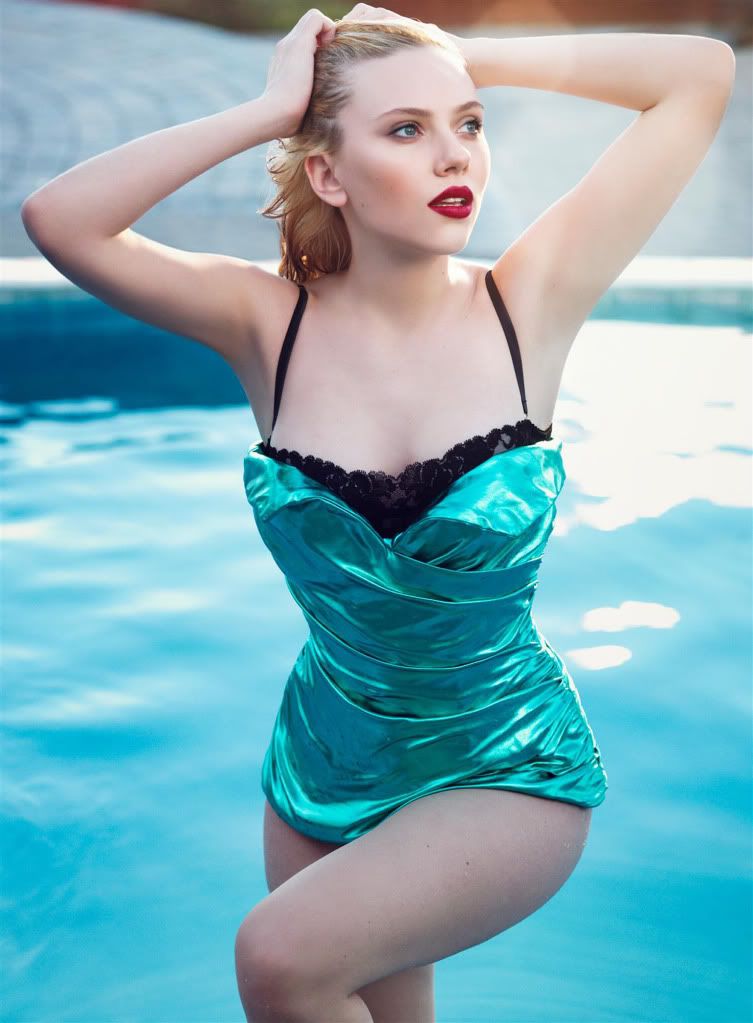 'Hackerazzi' pleads not guilty, finds bail raised for new cyberstalking ...
CNN reported
A 35-year-old Florida man accused of being a "hackerazzi" pleaded not guilty Tuesday in federal court to charges of hacking into celebrities' e-mail accounts.
Christopher Chaney of Jacksonville, Florida, is accused of hacking into e-mail accounts and devices belong to more than 50 people, including entertainers Scarlett Johansson, Christina Aguilera, Mila Kunis, Simone Harouche and Renee Olstead, prosecutors said.
During Tuesday's arraignment in Los Angeles, the federal judge increased Chaney's bail to $110,000 from $10,000 in the wake of three new accusations of cyberstalking -- including one celebrity victim who wasn't identified and was allegedly cyberstalked after authorities seized Chaney's computer earlier this year. Two other victims, including a 13-year-old, have told authorities that they were cyberstalked before the computer seizure, prosecutors said.
Chaney was expected to post bail after his mother indicated she would put up the family home as collateral. If he posts bail, Chaney will be subject to electronic monitoring and can't possess any computers, the judge said.
The judge set a December 27 trial date.