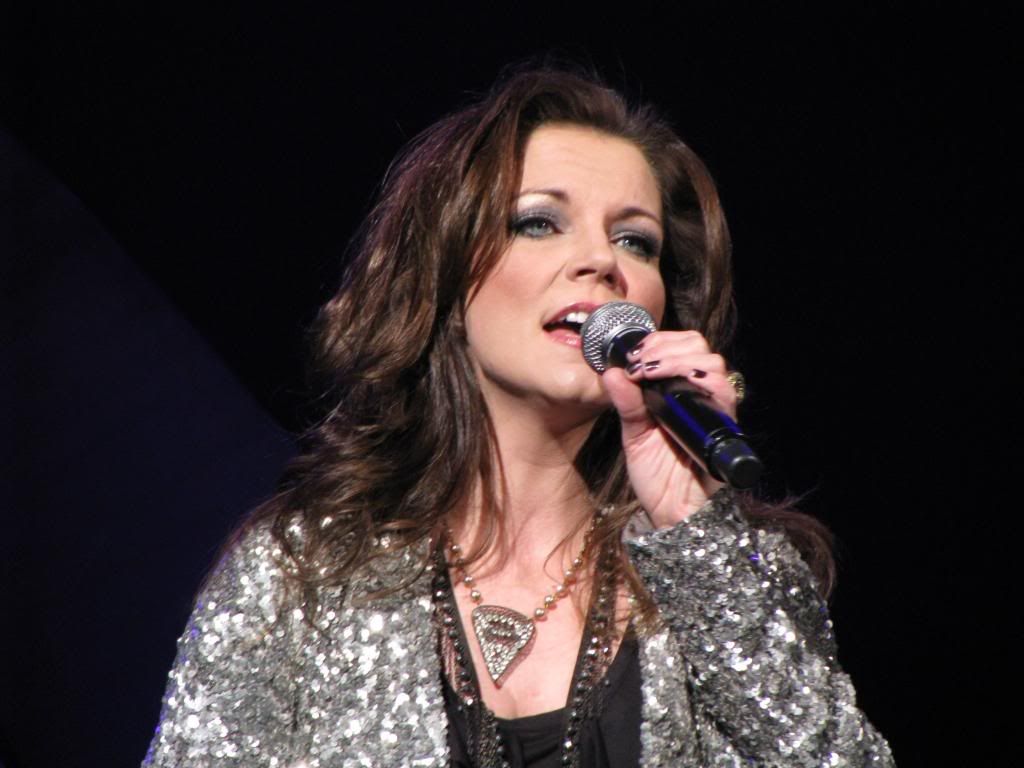 Celebrities go to sea, some stay
Gadling reported
Celebrities go to sea all the time it seems. Martina McBride performed a short concert on Royal Caribbean's Voyager of the Seas in New Orleans Saturday. Last weekend, Maroon 5 rocked Galveston with Carnival Cruise Line's new Carnival Magic as a backdrop. Other acts from Kid Rock to Dancing with the Stars contestants host themed cruises, allowing fans up-close-and-personal time like never before. Now, celebrities are lending their names to onboard venues that will stay with cruise ships long after the stars have gone home. It's all part of a branding effort by cruise lines to gain favor with the public as never before and travelers are clearly gaining as a result.
Saturday's Martina McBride concert to welcome Royal Caribbean's Voyager of the Seas was not the first time the cruise line has used star power to welcome a new ship. Stars from Reba McEntire to Rhianna have been on board to bring in new potential travelers, reward those already booked and help define the Royal Caribbean brand as current and relevant.
"We are particularly delighted to have Martina McBride help us celebrate our return to New Orleans with an exclusive concert aboard Voyager of the Seas."Royal Caribbean International senior vice president of marketing Betsy O'Rourke said.
The concert was free to Royal Caribbean's past and invited guests, adding a whole lot of value for those booked to sail after the concert. Such was also the case in Galveston, Texas last week as GRAMMY award-winning band Maroon 5 played a standing room only crowd dockside to welcome Carnival Magic to the port. This one catered to a more engaged crowd as thousands of fans took advantage of free tickets being distributed by Carnival via their Facebook page, senior cruise director John Heald's blog and selected Texas radio stations.