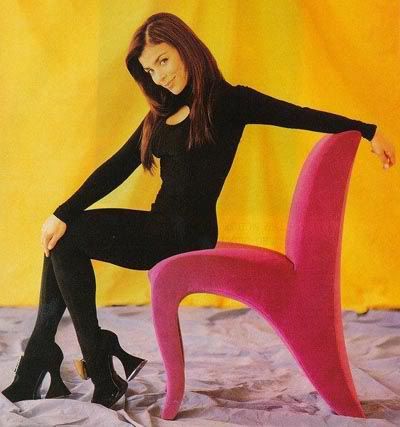 Celebrities Create "Pup Art" to Keep Pets and People Together
MarketWatch (press release) reported
When does a basic dog bowl become something more? Answer -- When it's a one-of-a-kind piece of "pup art" created with love by many of today's hottest stars. Scheduled to launch on December 5, 2011 and run through December 16, 2011, Bowl Project 2011 is an online charity auction featuring ceramic dog bowls that are custom painted by such celebrity animal lovers as: Paula Abdul, Ellen DeGeneres, Betty White, Jessica Simpson, Jane Lynch, Chelsea Handler, Cindy Crawford, William Shatner, and many others. These collectible bowls are personally signed by each celebrity artist. The bowls' conveyed messages are an important reminder of the love and affection pets offer people, especially those in need of care most. To view and bid on these custom bowls visit, Bidding for Good ( http://www.biddingforgood.com/bowlproject ).
Proceeds from this unique auction will benefit the programs and services of PAWS/LA ( www.pawsla.org ), a Los Angeles-based non-profit organization that assists more than 1,800 low-income elderly and people living with life-threatening illness keep and care for their beloved pets.
This is the agency's second annual Bowl Project auction. Last year's event, raised more than $35,000.