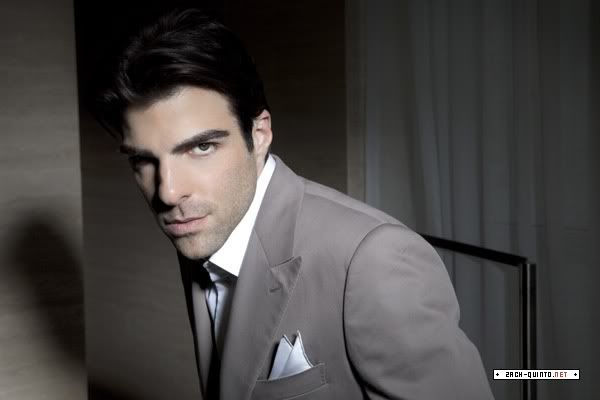 Zachary Quinto is 'A Gay Man': 10 More Celebrities Who've Come Out in 2010-11 ...
International Business Times reported
Actor Zachary Quinto, of "Star Trek" and "Heroes" fame, has come out as "a gay man" in a new interview and accompanying personal blog post after his time on "Angels in America" and the news of a gay teenager's suicide.
Quinto, 34, best known as Dr. Spock from 2009's "Star Trek" and Sylar on the TV show "Heroes," had just finished an eight-month run on Broadway in the revival of "Angels in America," where he played a man who abandons his boyfriend after finding out he has AIDS. Quinto then saw the news that 14-year-old Jamey Rodemeyer had killed himself Sept. 18 after years of bullying by his peers and struggles with his sexuality.
"When I found out that Jamey Rodemeyer killed himself," Quinto posted, "I felt deeply troubled. But when I found out that Jamey Rodemyer made an 'It Gets Better' video only months before taking his own life -- I felt indescribable despair."