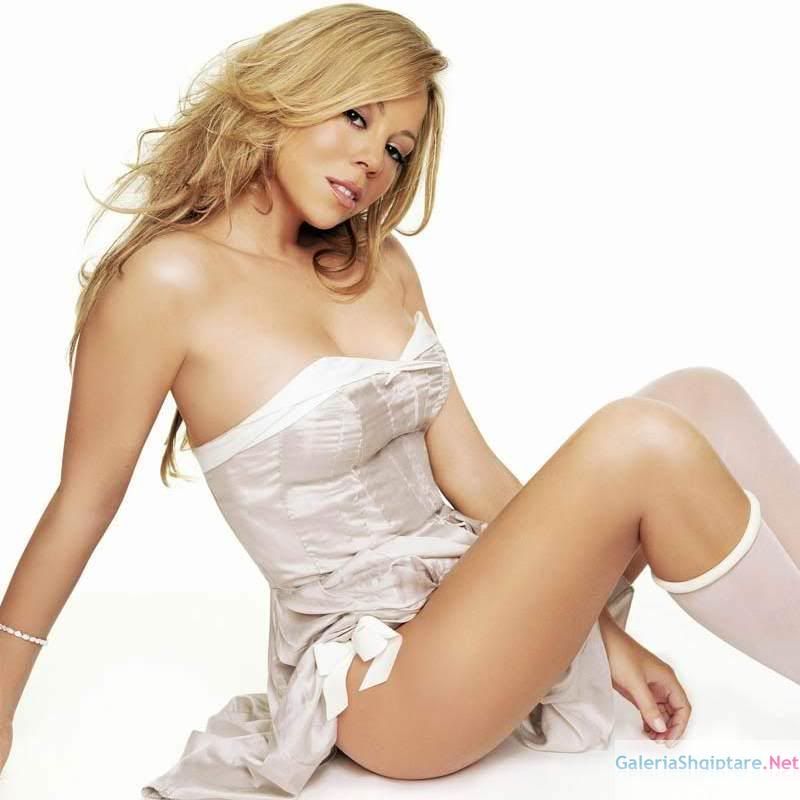 When celebrities perform for the world's tyrants
Washington Post reported
A raft of Western entertainers and celebrities, including Mariah Carey, Usher, Beyoncé and Sharon Stone, have hired themselves out to some of the world's most odious human rights abusers, their children or close associates.
Carey, for example, performed in 2008 for the family of former Libyan leader Moammar Gaddafi, receiving a reported $1 million from the Gaddafis for a four-song appearance on the island of St. Barts in the Caribbean. Only after this performance was brought into public view did Carey express regrets: "I was naive and unaware of who I was booked to perform for. I feel horrible and embarrassed to have participated in this mess," Carey claimed, though her embarrassment apparently was not sufficient to cause her to part with her large paycheck from the event.
In response to reporters' queries, Swank last week issued a statement similar to Carey's: "I deeply regret attending this event. If I had a full understanding of what this event was apparently intended to be, I would never have gone." A spokesperson for Swank said that before the event the actress was not aware of Kadyrov's alleged role in extrajudicial executions and disappearances in Chechnya.
Other successful entertainers have been unable to resist big paydays from authoritarian sources. Singers Nelly Furtado, Usher and Beyoncé also gave private performances for the Gaddafi family in recent years. Furtado, for her part, quickly decided to donate her $1 million fee (for a 45-minute set in 2007) from the performance to charity. Only following a public outcry did Usher and Beyoncé indicate that they, too, would donate their pay from the private party. Carey has promised that proceeds from a single, "Save the Day," would be dedicated to the cause of human rights.