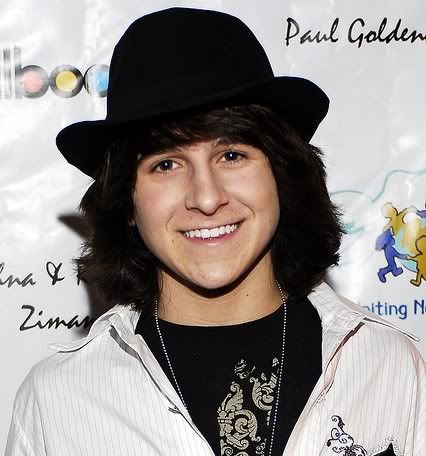 Mitchel Musso, best known for playing Oliver Oken on the "Hannah Montana" show, was arrested for allegedly driving under the influence in Burbank, California, according to multiple sources.
New York's Daily News reports that the actor was pulled over on Oct. 16 after he failed to pay attention to an officer's instructions to slow down in an intersection where an accident had occurred. The cops on scene said they smelled a "strong odor of alcohol," and gave Musso a field sobriety test, which he failed, according to statements made by Sergent Sean Kelley of the Burbank Police Department to the newspaper.
TMZ, which first broke the story, reported that law enforcement officials said Musso had a blood alcohol content level well above California's legal limit of .08 during the breathalyzer test. Also, the drinking age in California is 21; Musso is only 20.
Musso was arrested for suspicion of DUI, and bail was set at $5,000, according to TMZ. He was released from custody a few hours later.