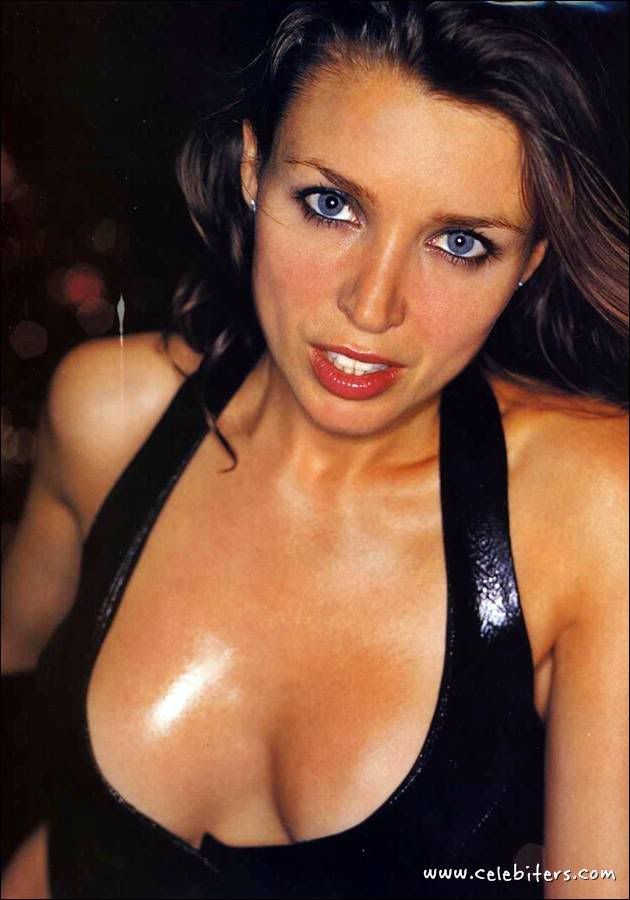 Minogue joins celebrities taking on News Corp
Sydney Morning Herald reported
THE Australian pop star Dannii Minogue has joined a rush of people suing the British division of News Corp over the News of the World phone hacking scandal, while her sister Kylie Minogue fears her voicemail has been hacked too.
Rupert Murdoch's News Group Newspapers has received at least 13 new writs this week, as the Leveson inquiry into the relationship between the press, politicians and public began hearing a series of open discussions.
Last week, 24 writs were submitted and, according to Financial Times, the count of filed legal claims is at least 64, while News Corp has so far failed to make public any details about the voluntary compensation scheme established in April.
Advertisement: Story continues below
The rush came before a cut-off date for initial claims to be heard in the High Court in England. Among Ms Minogue's batch of fellow plaintiffs now suing the company are a hero of the London bombings in July 2007, Princess Diana's former butler Paul Burrell, and Sara Payne, the mother of a murdered girl who campaigned with News of the World for paedophile law reform.