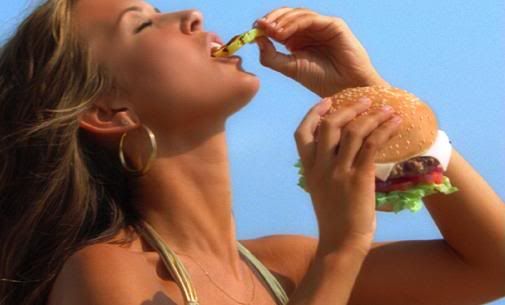 Leader sentenced to 4 years in celebrity home burglary 'bling ring'
CNN International reported
A leader of the so-called "Bling Ring" that burglarized celebrity homes in Los Angeles was sentenced Tuesday to four years in prison, a prosecutor said.
Rachel Lee, 21, was sentenced for burglarizing two years ago the home of reality star Audrina Patridge of "The Hills," Los Angeles County Deputy District Attorney Chris Baker said.
Lee allegedly took more than $25,000 in jewelry, designer luggage, clothes, shoes, boots and watches from Patridge's home on Feb. 23, 2009. She pleaded no contest last month to one count of first-degree residential burglary.
In his sentencing Tuesday, Judge Larry Paul Fidler dismissed one felony count of conspiracy to commit burglary and two counts of receiving stolen property against Lee, prosecutors said.
Lee's restitution will be determined at a later date, authorities said.
The remaining four defendants -- Nicholas Prugo, 20; Diana Tamayo, 21; Courtney Leigh Ames, 20; and Roy Lopez Jr., 29 -- will be back in court on November 18 for motions and pretrial hearings, prosecutors said.
The ring is accused of allegedly taking more than $3 million in jewelry, designer clothes and accessories from the homes of Orlando Bloom, Paris Hilton, Brian Austin-Green and Megan Fox, Lindsay Lohan and Patridge between September 2008 and August 2009, prosecutors said.