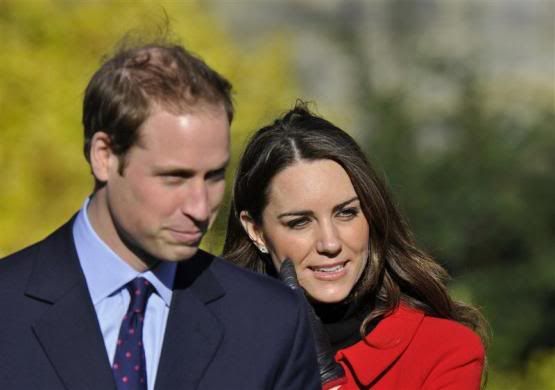 Hair Royal Highness: Kate gets hair extensions for her first solo ...
Daily Mail reported
Shimmering in silver, the Duchess of Cambridge conducted her first solo engagement as a royal yesterday – and displayed a hitherto unknown childhood secret.
Underneath Kate's stylish half-up, half-down hairstyle a prominent three-inch scar could be seen on the side of her left temple.
A spokesman for the Duchess at St James's Palace confirmed last night that it was the result of surgery as a young child. 'The scar related to a childhood operation,' they said.
The palace declined to discuss what kind of operation because it was, they said, a private matter.
Senior royal sources also confirmed that it had been 'a very serious operation' but declined to comment further.
Read more: http://www.dailymail.co.uk/femail/article-2054129/Kate-Middleton-scar-Serious-childhood-operation-left-huge-mark-Duchess-head.html#ixzz1c5IKc4id
John Scurr, consultant surgeon at the Lister Hospital in London, said it was unlikely to have been the result of a tumour.
'I really doubt it was any serious medical condition and I would say it is as a result of an arteriovenous malformation – a birthmark – being removed, ' he said.