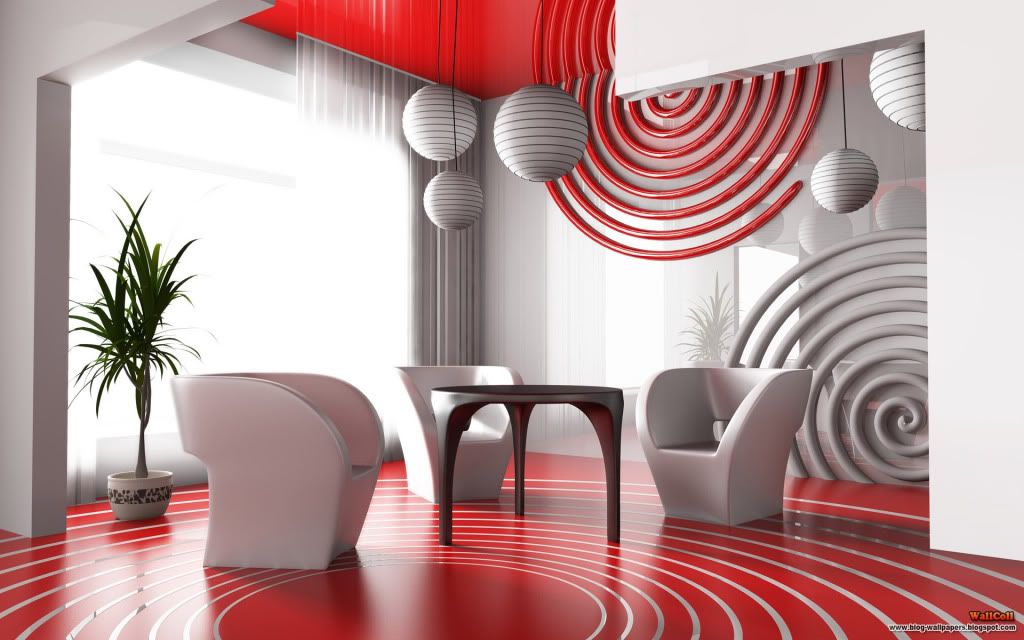 Get the Celebrity Look for Less With Martyn Lawrence-Bullard and One Kings Lane
MarketWatch (press release) reported
Martyn Lawrence-Bullard, star of the Bravo television show "Million Dollar Decorators" and author of the recently released book, "Live, Love & Decorate," has a knack for creating beautiful and dramatic spaces that don't sacrifice comfort. His work for celebrity clients, which include Ellen Pompeo, Cher and Cheryl Tiegs, is inspiring in its chic, yet sumptuous style.
While Bullard has traveled the world to find inspiration and decor for his clients, he notes that because of the internet, anyone can get the celebrity look in their home without being a jetsetter or spending a fortune. He recommends websites like One Kings Lane, an online shopping destination offering deeply discounted prices on designer furniture, accessories, decor and more. "On One Kings Lane, you can find fantastic designer product that is very well priced to add a real impact and bring star-power to your home," says Bullard.
Marytn's Top Tips for Decorating on a Budget
Make an Impact with Color Use pillows and blankets to bring color and comfort to any room. "I love the idea of adding colorful throws and patterned pillows to the mix because you can really change the vibe of a room and add colorful bursts and style without spending too much or making a big commitment," says Bullard.
Introduce a Statement Piece Bullard recommends picking one piece that makes a statement for every room. Whether it is a bold piece of furniture or a stunning work of art, statement pieces serve as an anchor to bring the entire room together.