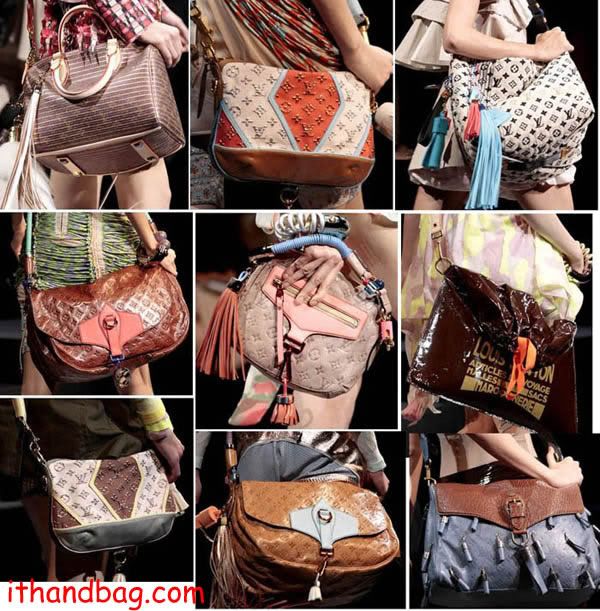 Celebrities, Louis Vuitton And More!
LA Canyon News reported
The Louis Vuitton fashion show at Paris Fashion Week, which was over a few weeks ago was full of celebrity fashionistas. Some of the A-listers in attendance were Camilla Velle, Leighton Meester, Portuguese singer Nelly Furtado and Dita Von Teese. There are many stores at the Champs-Elysees from Hugo Boss to Cartier to Sephora, but none with the waiting line that Louis Vuitton has even in the rain with a standard line divider with ropes and poles. The top-floor gallery displays changing art exhibits.
An interesting art exhibit taking place in Paris until October 22, is entitled "Boxing with the Stars." The godfather of paparazzo, Ron Galella, has about 35 of his iconic photographs on display at the A. Galerie in Paris. His photographs not only capture the beauty and charisma of the countless stars despite the often-difficult conditions that Ron Galella had to endure. You'll see photos of Elvis Presley, Jacqueline Kennedy, Onassis, Bardot, Richard Burton, Robert Redford, Mick Jagger, Robert De Niro, Andy Warhol, Al Pacino and Marlon Brando just to name a few. Ron Galella is considered the world's best-known paparazzo.