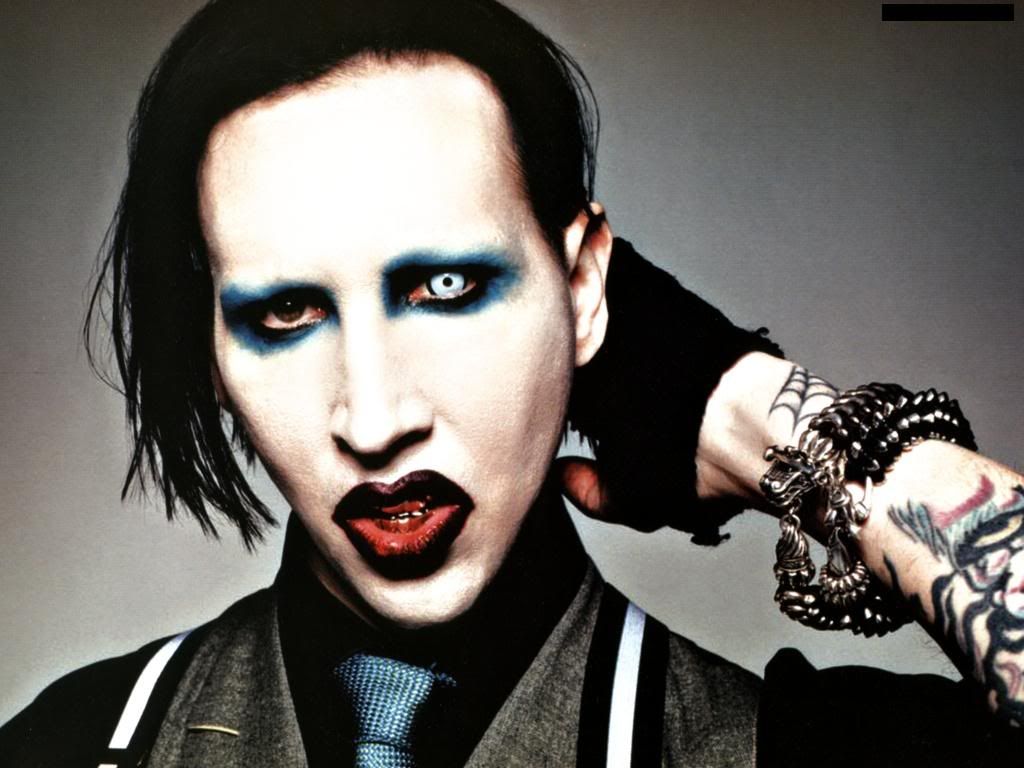 Casey Anthony, Marilyn Manson top list of creepy celebs
Reuters reported
Casey Anthony, the Florida mom acquitted in July of killing her child, has been voted the No. 2 creepiest celebrity, closely following shock rocker Marilyn Manson, according to a poll released on Thursday.
Anthony, 25, was voted 57 percent 'creepy' to Manson's 69 percent in a survey conducted by E-Poll Market Research ahead of the U.S. Halloween holiday on October 31.
America's fascination with crime is evident on the list, as Anthony is closely followed by former football player O.J. Simpson who was famously acquitted of murdering his ex-wife in 1995. He earned third place with a 56 percent creepy rating.
"Anybody people think has committed a crime, whether they are guilty or not, are going to be disliked, and Casey Anthony and O.J. Simpson are disliked," said Gerry Philpot, president and chief executive of E-Poll Market Research, which tracks people's popularity in the media.