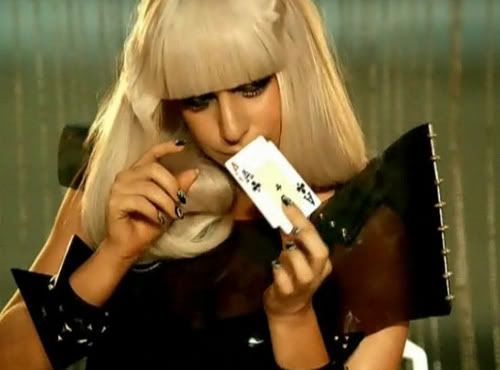 A record company with clients like Lady Gaga and U2 has reportedly been used by a drug-trafficking ring involving shipments of equipment cases stuffed with cocaine and vacuum-packed $20 bills. Between January 2010 and June 2011, members of Rosemond's organization used "road cases" made specifically for musical equipment to ship cocaine from Los Angeles to New York, The Wall Street Journal reported.
The cases then allegedly were stuffed with the proceeds from the cocaine sales and distributed to music studios in Los Angeles. The company responsible for shipping the cases, Rock-It Cargo Ltd., declined to comment, but the filing did not say whether the company was aware of what was being shipped.
Federal prosecutors say it's possible that the employees of Interscope Records, a division of Vivendi SA's Universal Music Group, were unaware that their company was being used as a way station.
A year-long Drug Enforcement Administration investigation has resulted in the indictment of James Rosemond on 18 felony charges that could mean he'll spend the rest of his life behind bars if convicted, The Smoking Gun reports.
A letter filed Wednesday with the US District Court in Brooklyn details evidence against Rosemond, known as "Jimmy Henchmen," a music-industry manager who has been in custody since shortly after the indictments.