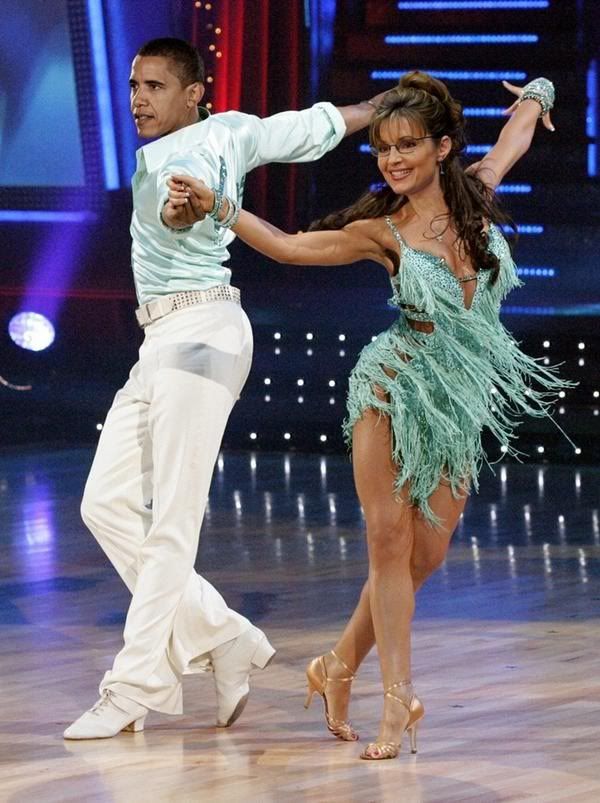 Celebrity news and birthdays
News Sentinel reported
"Dancing With the Stars" executive producer Conrad Green says despite controversy over the casting of its first transgender contestant, "Dancing" remains a family show and viewers should check out the new season before passing judgment.
Chaz Bono, who was born female but underwent surgery to become a man, is among the cast of 12 celebrities set to appear on the ABC hit when it premieres later this month — a decision that's drawn ire from some "Dancing" fans and conservative media groups.
Dan Gainor of the Culture and Media Institute calls Bono's casting "a ridiculous, agenda-driven move by 'Dancing With the Stars.'"
"This is the latest example of the networks trying to push a sexual agenda on American families," he said Thursday.