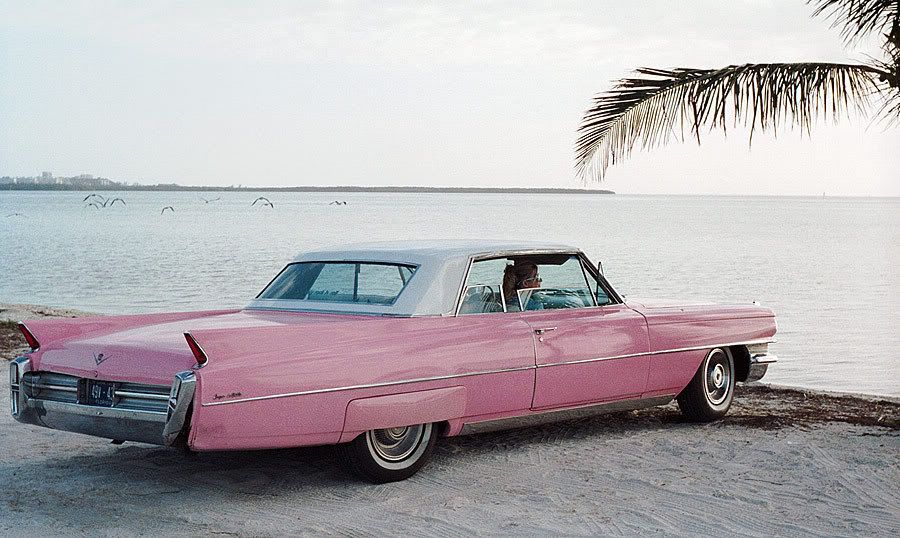 Cadillac Launches Team Escalade Texas
MarketWatch (press release) reported
Texas Cadillac dealers are launching Team Escalade Texas, a multimarket, multimedia campaign in Dallas-Fort Worth, Houston, Austin and San Antonio supporting six charities backed by 19 celebrities.
Team Escalade Texas is a charity challenge aiming to increase awareness and support for vital Texas charities. Six celebrity teams, with their chosen charities, will begin their September 22 to October 30 challenge to garner the most public support for their causes.
Texas Cadillac dealers will produce public service announcement videos for each of the six charities and provide them with paid media support to publicize and promote the PSAs at various Texas locations. During the month, people will vote, click and share their favorite charity's video. The charity that receives the most votes for its PSA through midnight October 30 will win additional paid media support valued at $150,000.