Zara Phillips, the recently married daughter of Princess Anne, Britain's princess royal, said she is now Mrs. Mark Tindall in private life. In an interview with The Daily Telegraph, Phillips said she will compete in equestrian events under her maiden name.
"I'm keeping it for the professional side, to use it for work. I'm very much Mrs. Tindall in private - and maybe will be sometimes publicly," she said. "Let's say I'm going to keep both of them."
Phillips and Mark Tindall, captain of the England rugby team, were married Saturday in a private ceremony at Canongate Kirk in Edinburgh, Scotland. Two days later, Phillips was back on horseback. "Truthfully, I don't know when I'll take my honeymoon," she said. "We both work so hard, we may have to wait until we're both retired."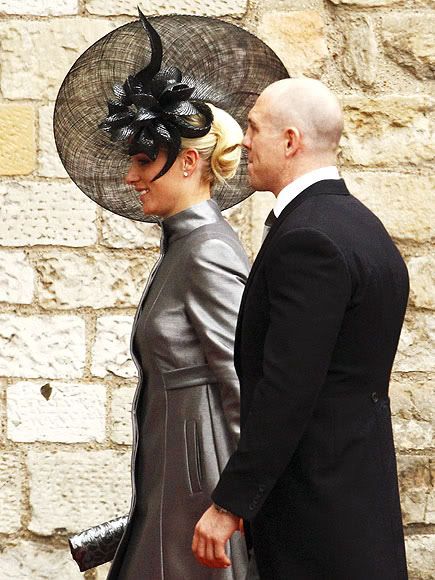 Picture by www.chicagofabulousblog.com