Footage from Alfred Hitchcock's first film has been uncovered in New Zealand. The British director was 24 when he made the 1923 silent film, The White Shadow. The three reels were found among some unidentified American nitrate prints, which were left at the New Zealand Film Archive in 1989.
The film archive described the movie as "a wild, atmospheric melodrama".
David Sterritt, chairman of the National Society of Film Critics, called the find "one of the most significant developments in memory". "These first three reels offer a priceless opportunity to study his visual and narrative ideas when they were first taking shape," he added.
It is not known where the remaining three reels are and no other copy is thought to exist.
The footage will be preserved at Park Road Post Production in Wellington.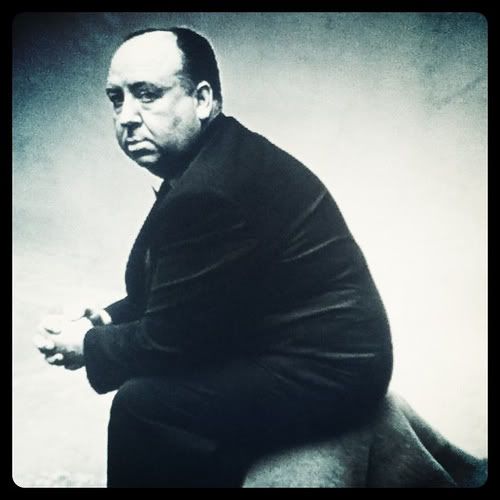 Picture by Mango Projects