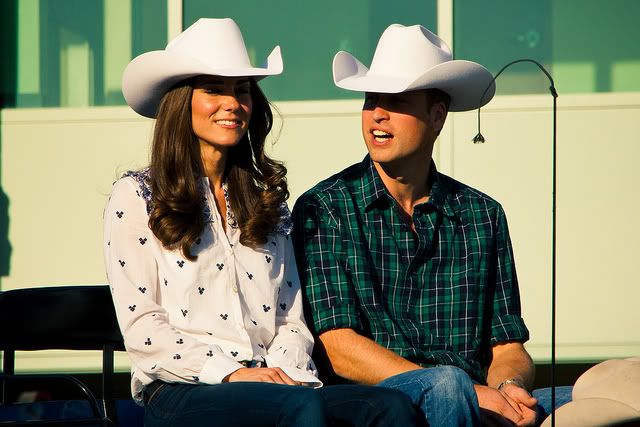 Picture by katrina.elizabeth
A source told the Evening Standard the Duke and Duchess of Cambridge spent a day at the Special Air Service base in Hereford. They also opened a memorial garden honouring fallen members of the regiment to mark its 70th anniversary, the newspaper said Tuesday.
The couple is expected to go back to the base soon to participate in a mock kidnapping and rescue from a two-story building with the uncomforting nickname the Killing House, the source said.
"The training is designed to show VIPs exactly what to expect if they are taken hostage and how to behave so that they do not interfere with the rescue," he said. "These soldiers do this day in and day out so there would be no risk to William and Kate but it could be a little scary."
Other members of the royal family, including Queen Elizabeth and Prince Charles have had similar training, the newspaper said.