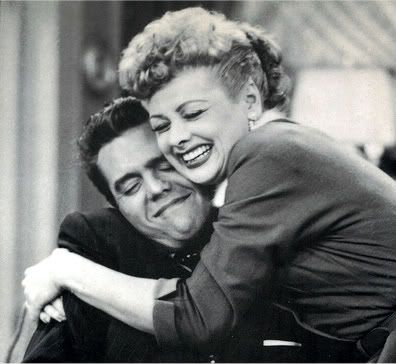 Saturday would have been the 100th birthday of Lucille Ball, the entertainer People magazine called the queen of television. Ball, who died in 1989 at the age of 77, was one of the pioneers who made the jump from film to television in the 1950s and left an indelible mark on the new medium with her classic series "I Love Lucy."
People said "I Love Lucy" drew about two-thirds of US viewers on pre-cable Monday nights during its six-season run starting in 1951. The episode in which Lucy gave birth to son Little Ricky drew about 90 percent of the nation's TV audience.
Ball, who was memorialised with a sidewalk statue in her beloved downtown Palm Springs, was awarded the Presidential Medal of Freedom just a few weeks after her death. The citation called her one of the most familiar faces in the United States.