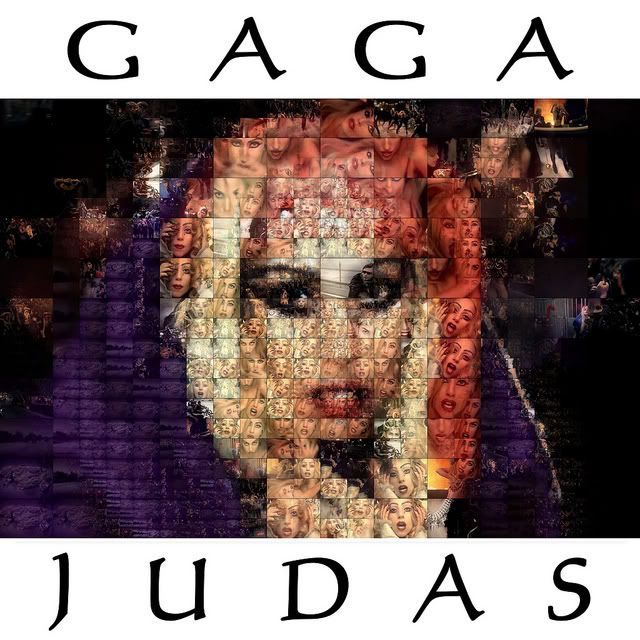 Picture by by qthomasbower
Lady Gaga has been accused of copying her hit single "Judas" from a Rebecca Francescatti Chicago singer and songwriter.
Rebecca Francescatti filed a lawsuit against the Lady Gaga, claiming she plagiarised her song "Juda", which she recorded in 1999. Ms Francescatti claims that "substantial original portions" were lifted from her song.
Rebecca Francescatti worked with Brian Joseph Gaynor, a member of DJ White Shadow, on the title - who also worked with Lady Gaga on the album "Born This Way". DJ White Shadow claims to have written 17 of 20 songs on "Born This Way", the lawsuit says.
Ms Francescatti is seeking profits from the sale of the record, or damages of an unspecified amount.
Mr Gaynor, DJ White Shadow, Interscope Records and its parent company Universal Music Group are also named in the suit.