Harry Potter and the Deathly Hallows: Part 2 has passed the $1bn mark at the worldwide box office, distributor Warner Bros has said.
The final instalment in the eight-part boy wizard series is the first to reach the milestone.
Harry Potter and the Philosopher's Stone had the previous best global takings with $974.8m in 2001.
The 2009 epic Avatar holds the current record for the biggest worldwide box office haul with $2.8bn.
Deathly Hallows: Part 2 is expected to pass Pirates of the Caribbean: On Stranger Tides soon, which is this year's top grossing movie so far at $1.03bn.
The Harry Potter film took $21.9m at the North American box office over the weekend, climbing to a domestic total of $318.5m.
It has now topped the franchise's previous best in the US and Canada of $317.6m for Philosopher's Stone.
But taking into account today's higher admission prices, Deathly Hallows: Part 2 has not yet caught up to Philosopher's Stone in terms of actual tickets sold.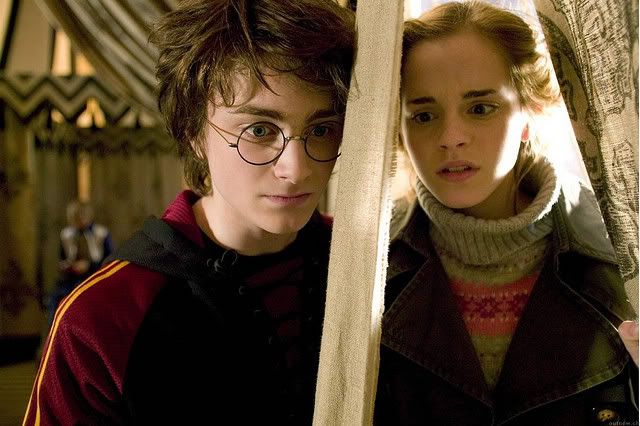 Picture by Daniel F. Pigatto