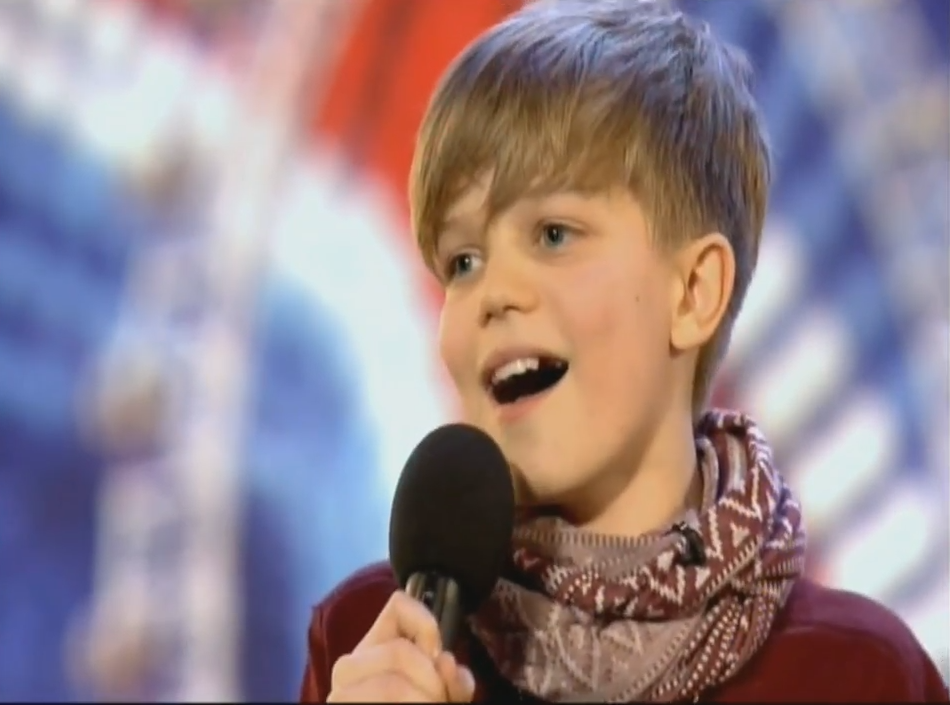 The mother of a young singer from Norfolk has said there is no truth in a claim that he was groomed for stardom by Simon Cowell.
Ronan Parke, 12, of Poringland, near Norwich, is odds-on favourite to win Britain's Got Talent on Saturday.
An anonymous blogger - who claims to be a Sony music executive - has said that Mr Cowell's firm Syco had been working with Ronan for two years.
Syco, Sony and Ronan Parke's mother Maggie completely deny the allegation.
Mrs Parke said: "It's laughable, to be perfectly honest with you, and it couldn't be further from the truth.
"There's just no foundation in it whatsoever. My friend Susan Gunn told me that she'd seen it on the internet and we just had a laugh about it and didn't think any more about it because it's so untrue."
She said Ronan had applied to the show without his parents' knowledge.