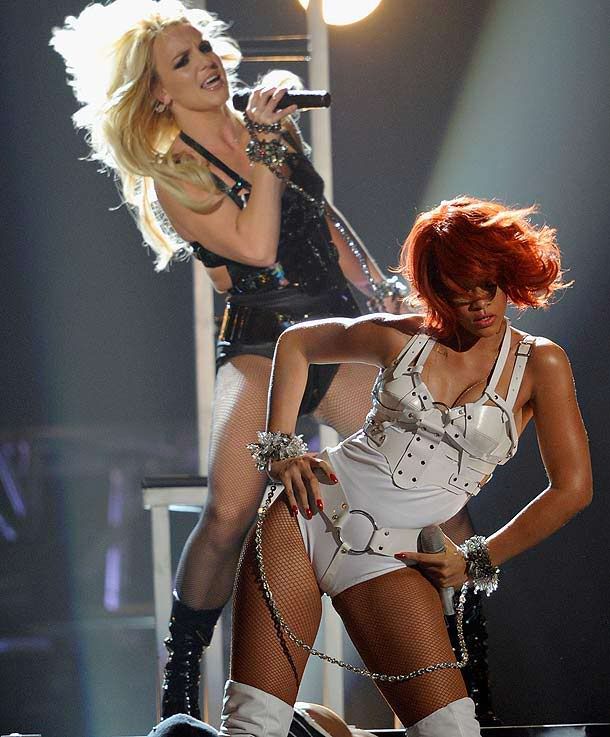 The music video for Rihanna's newest single, "Man Down," is "an inexcusable, shock-only, shoot-and-kill theme song" that should not be aired on television, according to a group that campaigns against violence on TV.
Rihanna defended her video Thursday, calling it "a song about a girl who has committed a murder that she regrets and is completely remorseful about," but one that "empowers" young females who are sexually abused.
The hip-hop singer, who was herself a victim of a beating by ex-boyfriend Chris Brown, portrays a woman who guns down a man who sexually assaulted her.