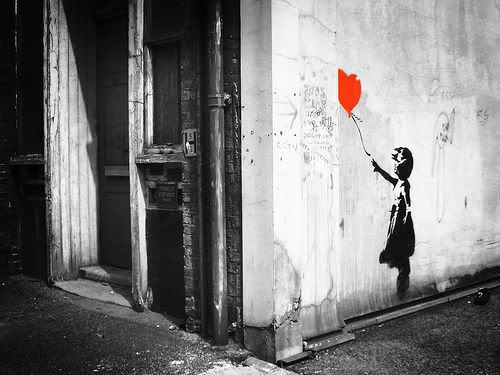 Graffiti artist Banksy is sponsoring free admission to an exhibition on street art at a museum in Los Angeles.
Tickets to the Museum of Contemporary Art's Art in the Streets exhibition usually cost $10 (£6), but will be free every Monday thanks to the artist's "unprecedented" donation.
"I don't think you should have to pay to look at graffiti. You should only pay if you want to get rid of it," Banksy said in a statement.
The exhibition runs until 8 August.
The exhibition will travel to the Brooklyn Museum in 2012, although it it not yet known if Banksy will repeat his donation.