Two course marshals are disputing an account from Tiger Woods over their involvement in a tiff between Woods and Sergio Garcia during this weekend's Players Championship.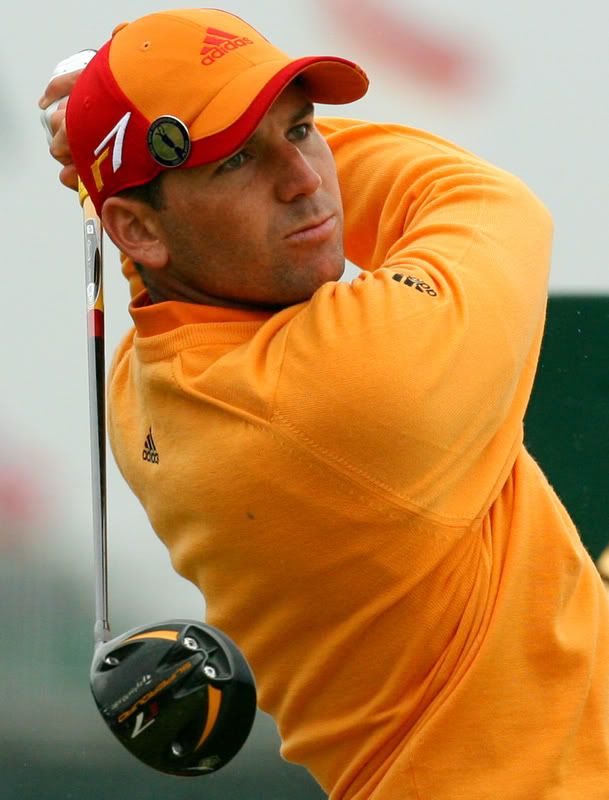 Garcia criticized Woods for a bad shot by declaring Woods sidetracked him by pulling a club from his bag, drawing sound from the group. Woods, who went on to win the competition, stated he did not see Garcia and the course marshals provided him the OKAY.
Gary Anderson and John North, the marshals who went to the second hole where the questionable shot took place, say they said nothing to Woods one way or another.
"It's very easy," Garcia informed NBC. "You have to take note of exactly what's going on because the other guy is striking. You do something when you're in the group and the group is visiting respond."
For his part, Woods accused Garcia of playing sore loser.